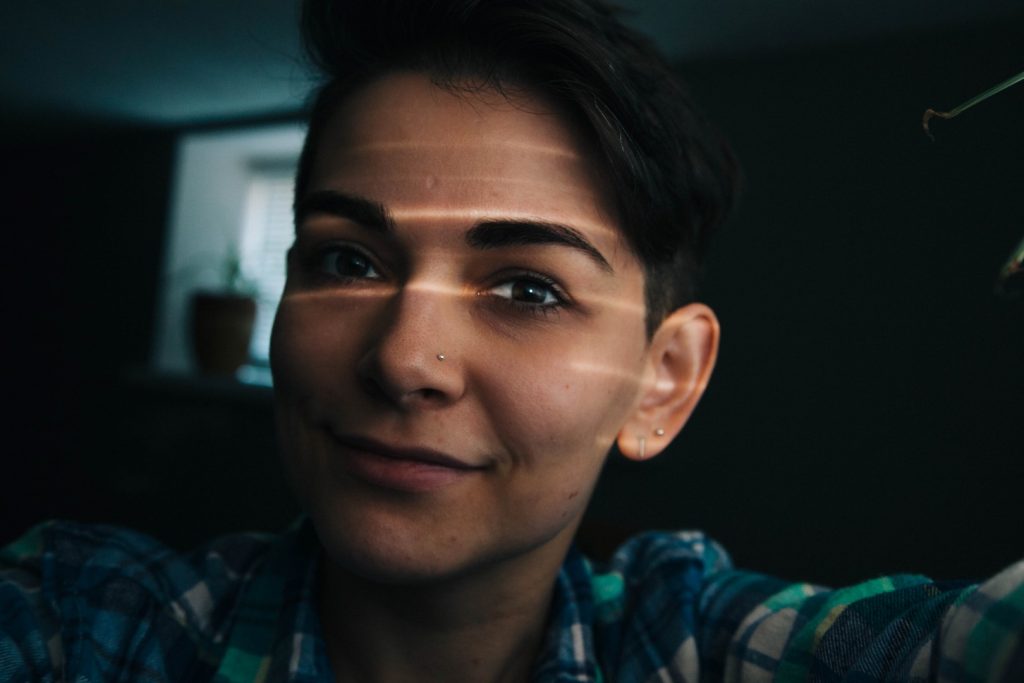 A problem with the photographers' life is that we rarely appear in photographs. Our life is documented in other people's smiles. We are only seen as a reflection in someone's face. Sometimes we forget to be seen at all except as empty spaces in group photos. I want to change that for myself, to say, I am here.
Like anyone, I am a work in progress. I am more than the sum of my parts. I am a reader, writer, knitter, photographer, designer, wife, Strange Human to our cats, tea & coffee lover, 'aspiring' everything, and just plain Mel.
I am also a bit of a goofball.