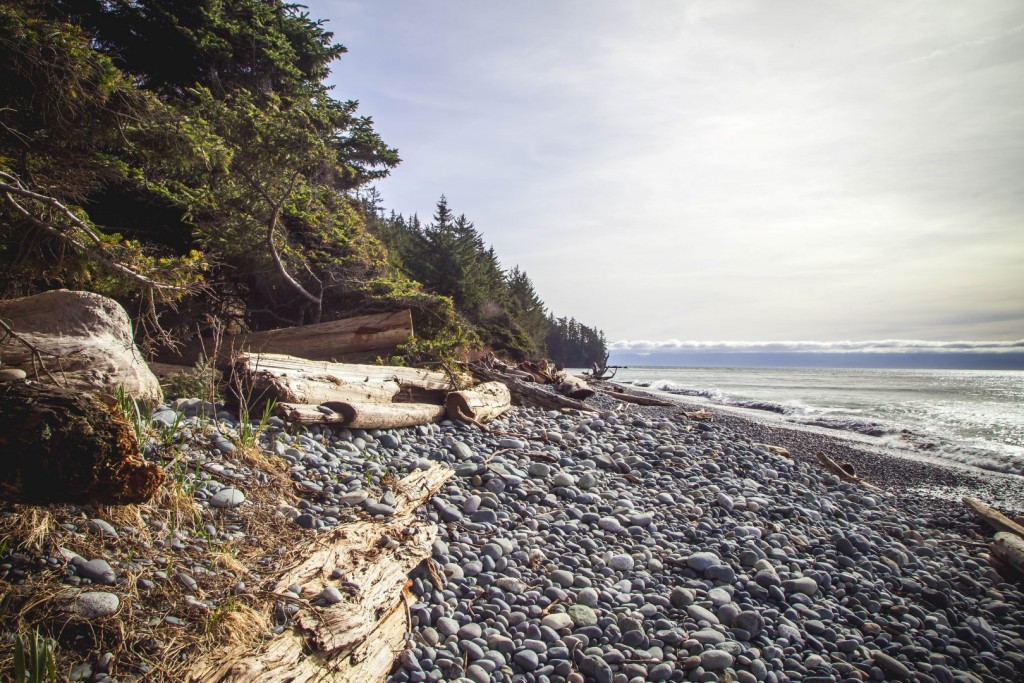 Today was the perfect day for a photo drive; warm, not too windy, and so sunny. I found an oldies station to listen to on the twisty highway up the coastline. It wasn't quite warm enough to have the windows all the way down, but I lowered them all enough to smell the ocean breeze. (Perfect!)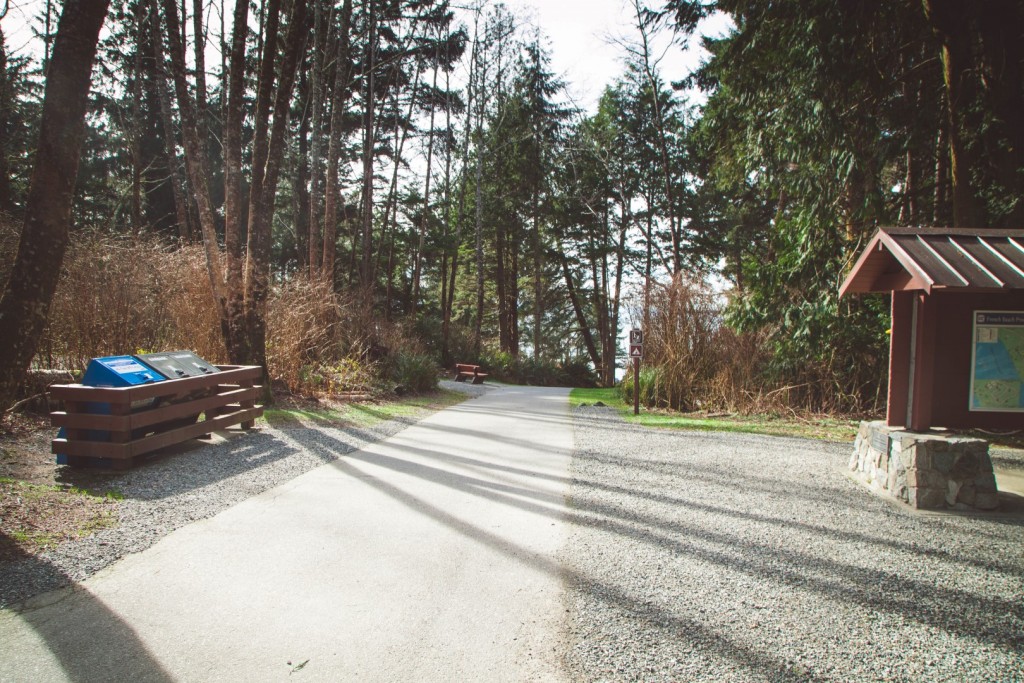 (I know, beauty garbage cans, eh?)
I drove out to check out campsites for a potential camping trip in March (I love it here!) It was wonderful to get out and sit on the beach for a while and watch the waves.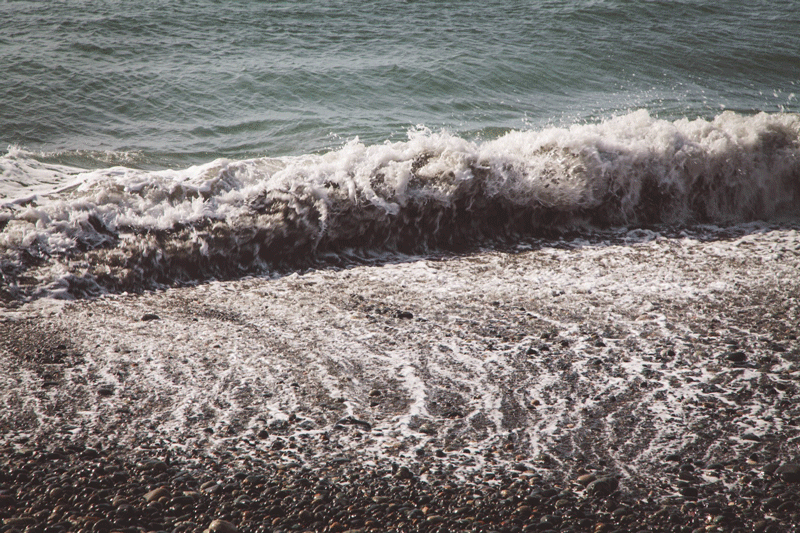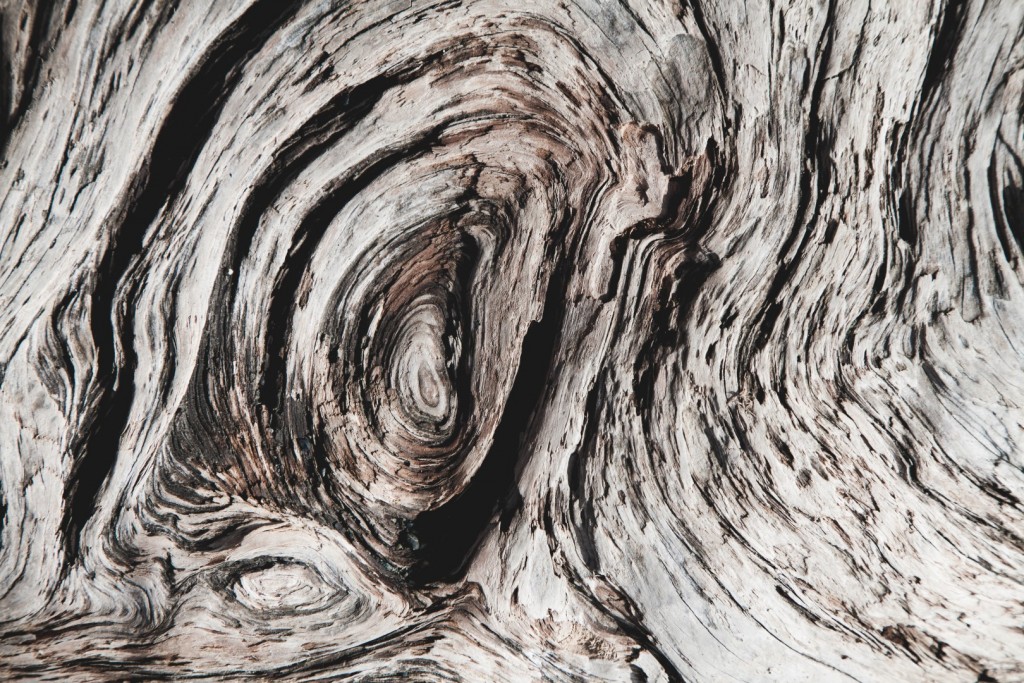 I think looking for log swirls is one of my favourite beach activities. I enjoy looking for the details.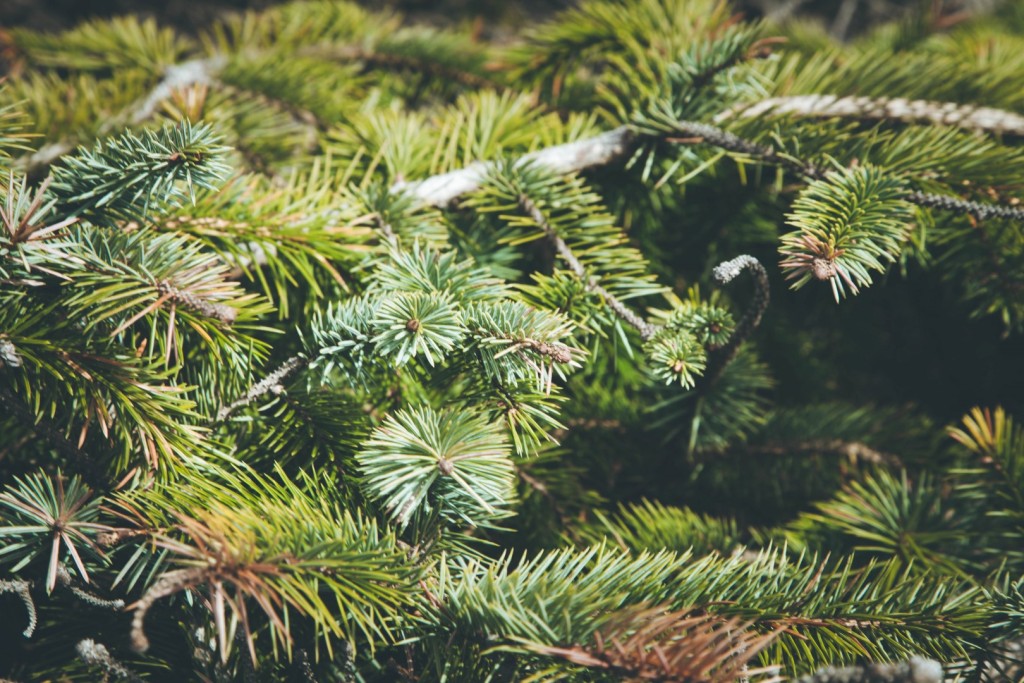 Can I just say how awesome it is that we have so much green on the island. The Okanagan winter & spring is beautiful in its own way, with the browns and subdued sage, but the green growth here just feels so exhuberant!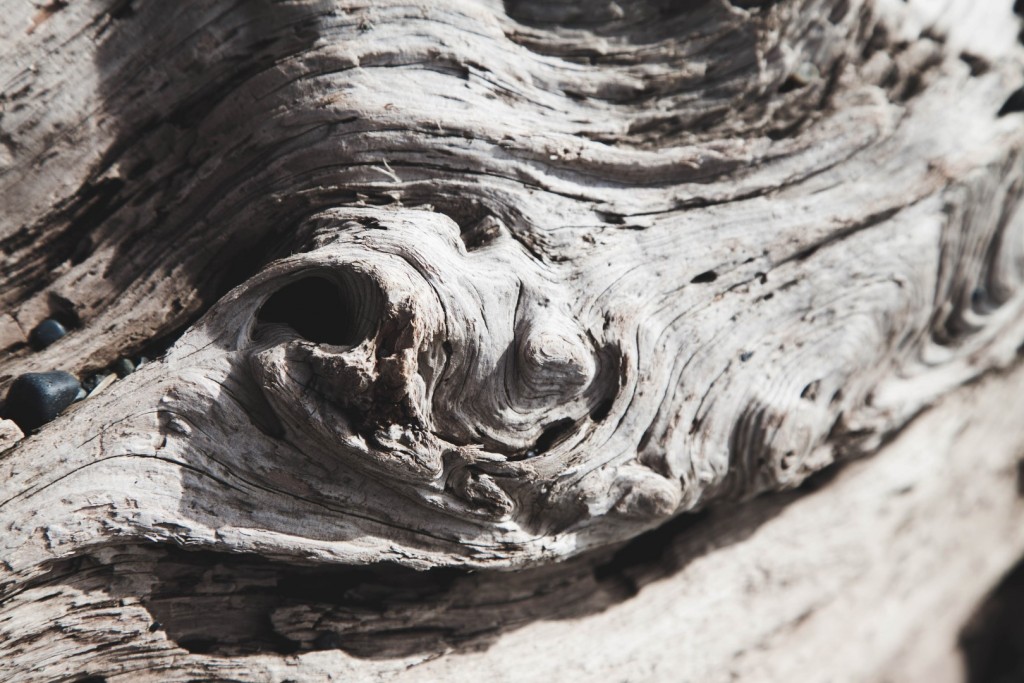 What's your favourite thing about where you live?