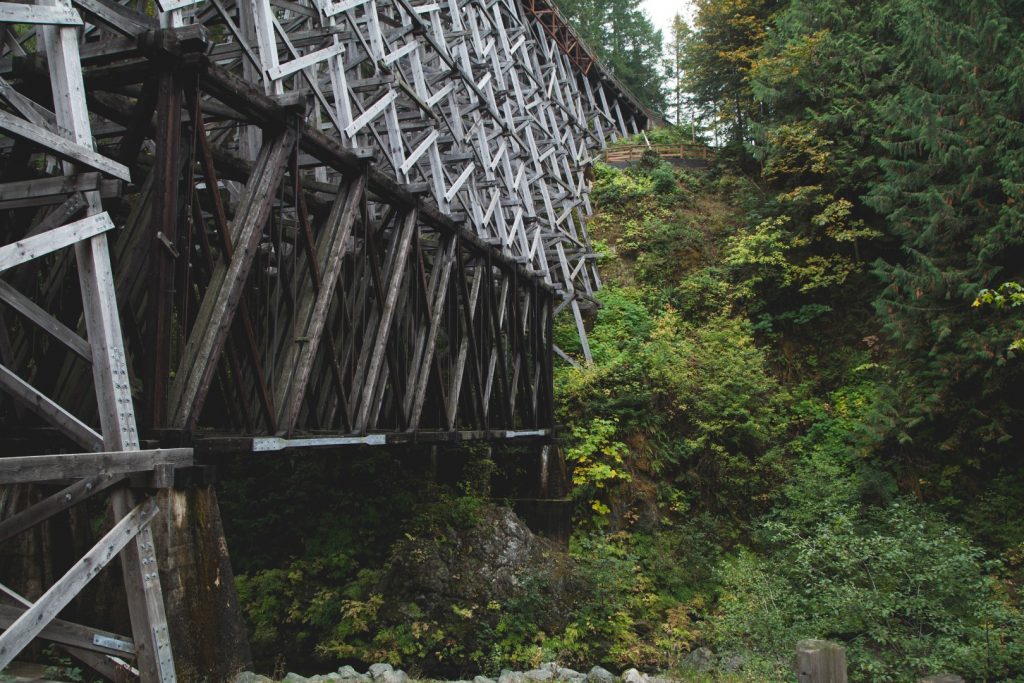 Yesterday, a few of us drove out to Kinsol Trestle for an afternoon of portraits. There weren't as many colourful leaves as we'd hoped for, but by the river was a pocket of colour – enough to make things interesting. A few hours of both silly and serious portraits passed quickly.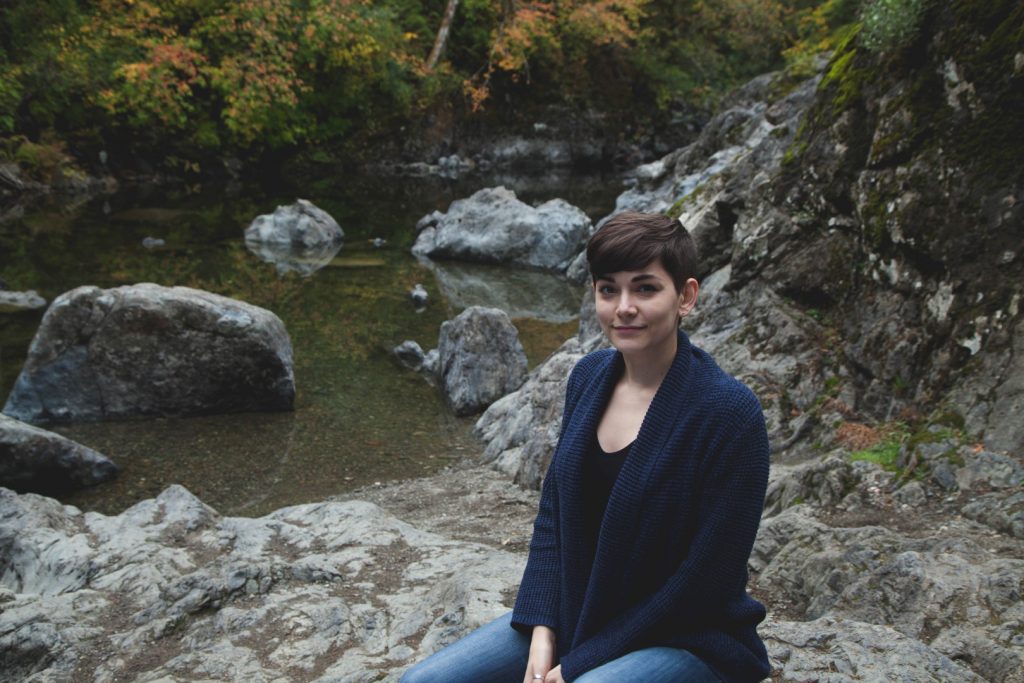 I even let someone else hold my camera (thanks to Carly for this photo, and Eric for the one below). I also successfully balanced on a rock without falling in the water. Proof: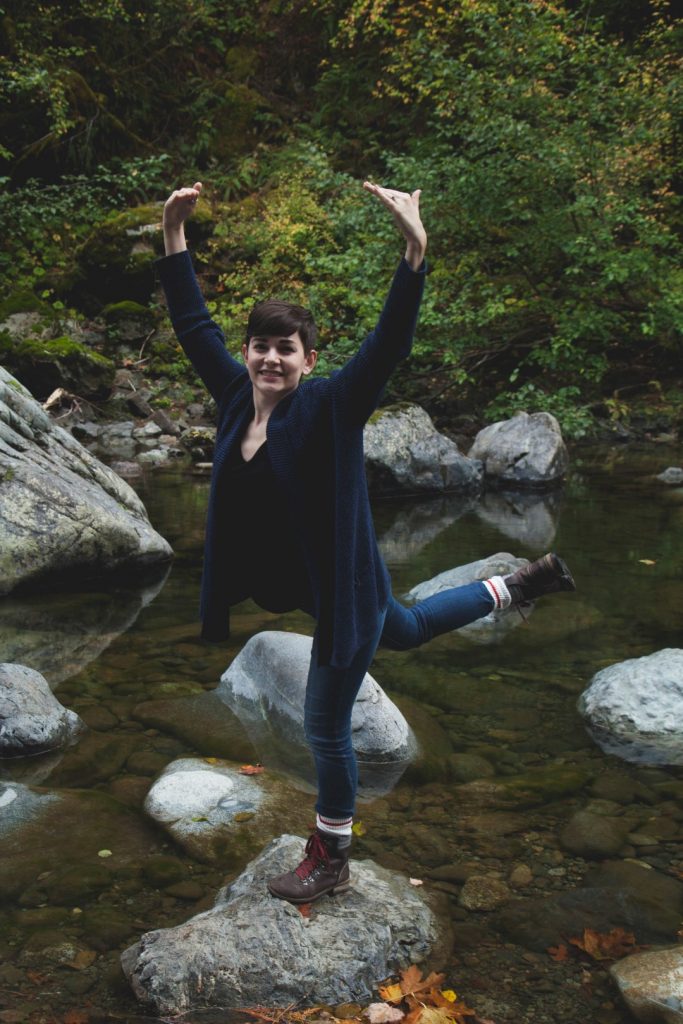 Eric rested on a bigger rock. (Portraits and climbing up hills are tiring, dontcha know?)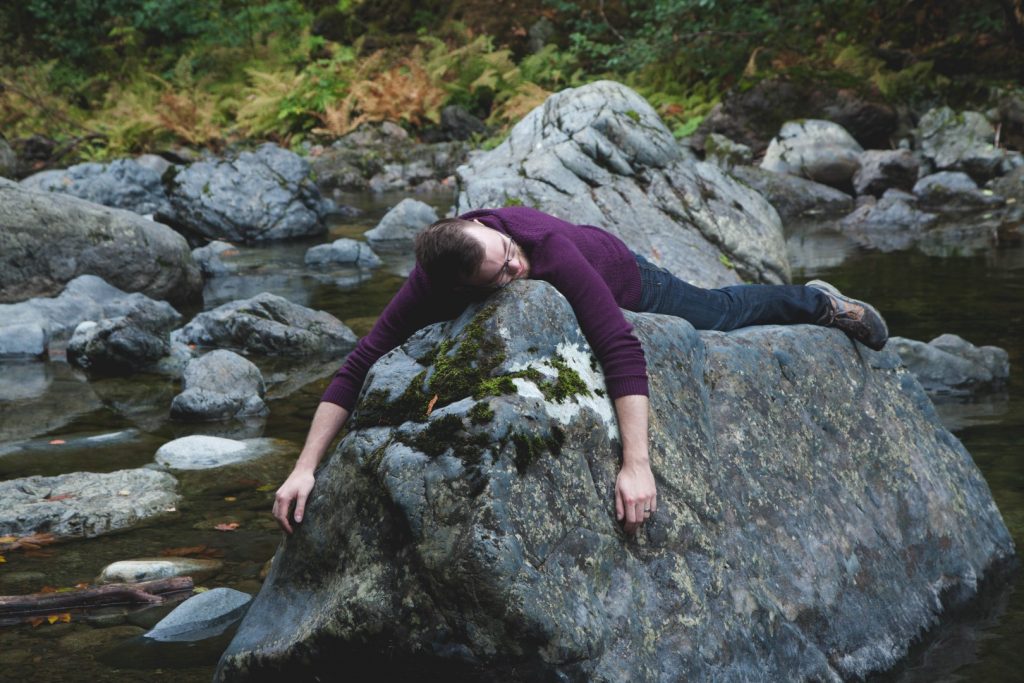 We even managed a shot of both of us together! (Hard to do on our own usually).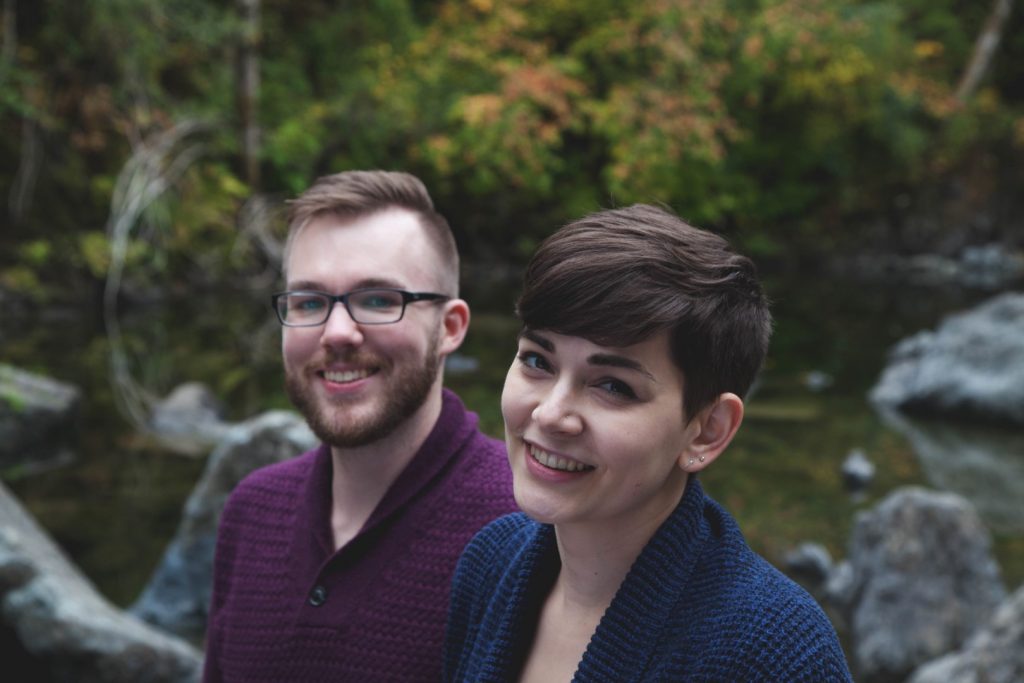 I had so much fun taking photos of everyone (though next time we will have a better meet-up plan. Oops.) We found a few good spots, and rotated out so we all have options. Even Fenrir got in on the action.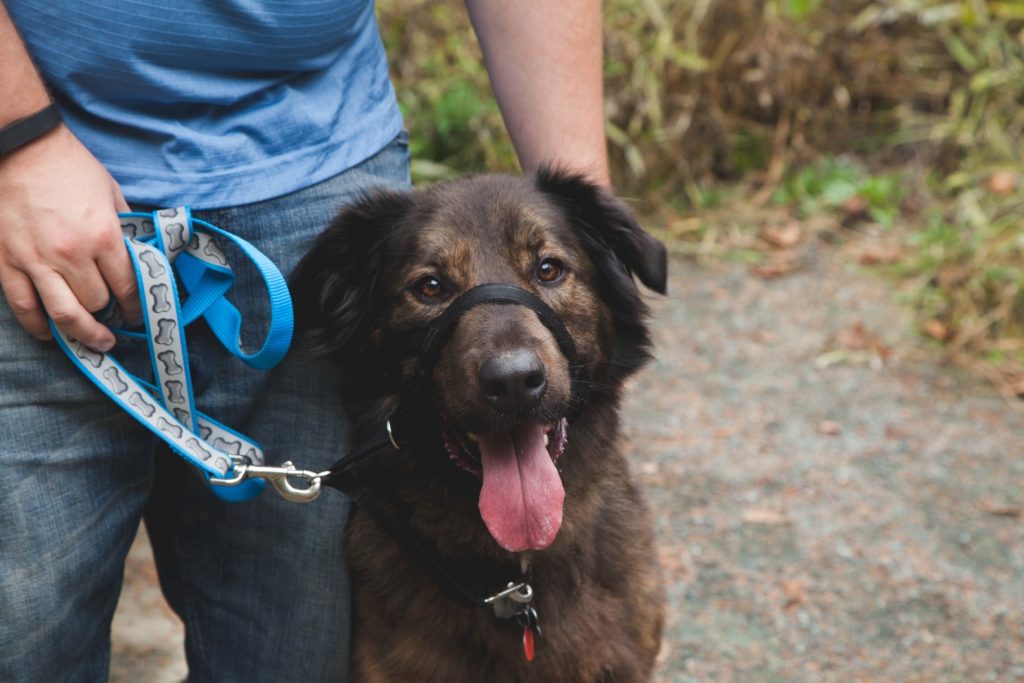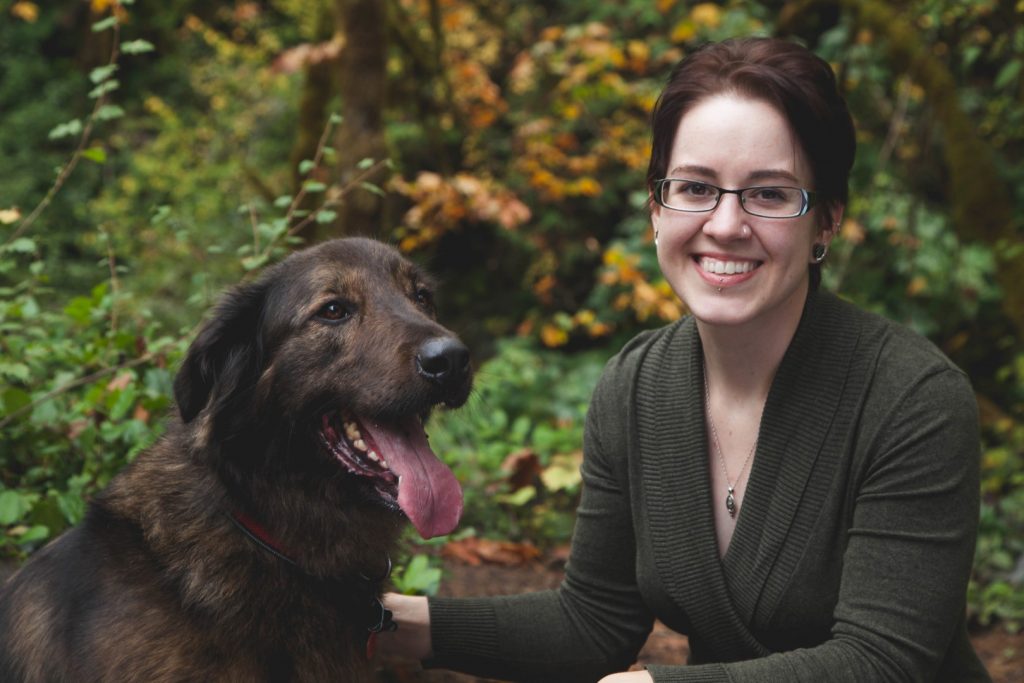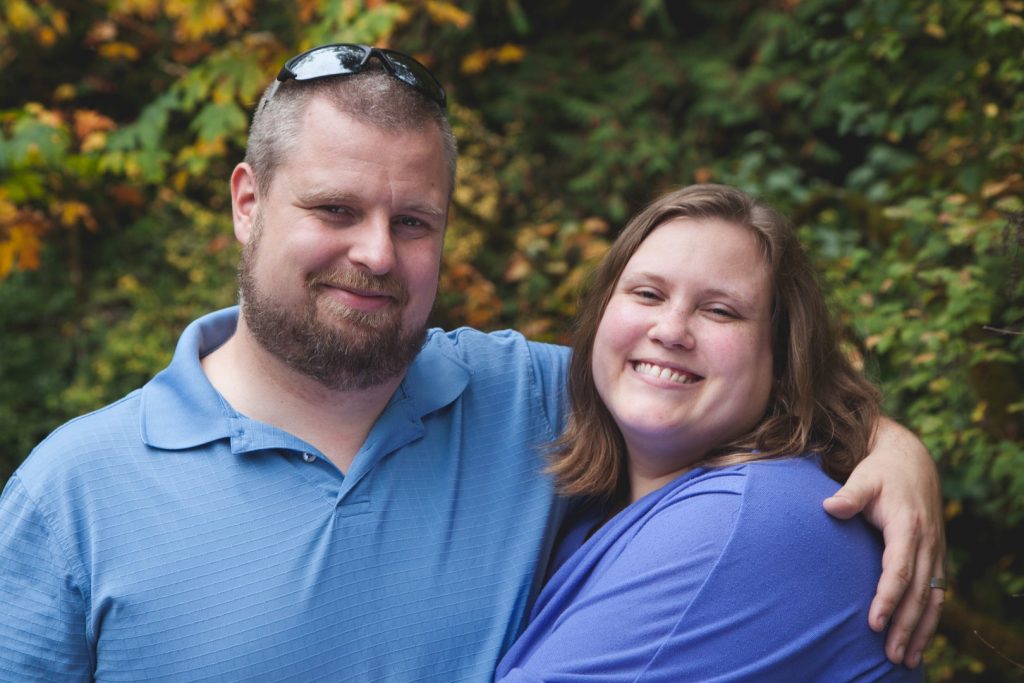 I think some of my favourite images are the outtakes, but I'll leave those for others to post ;) (I hope they do!) I can't wait till next time.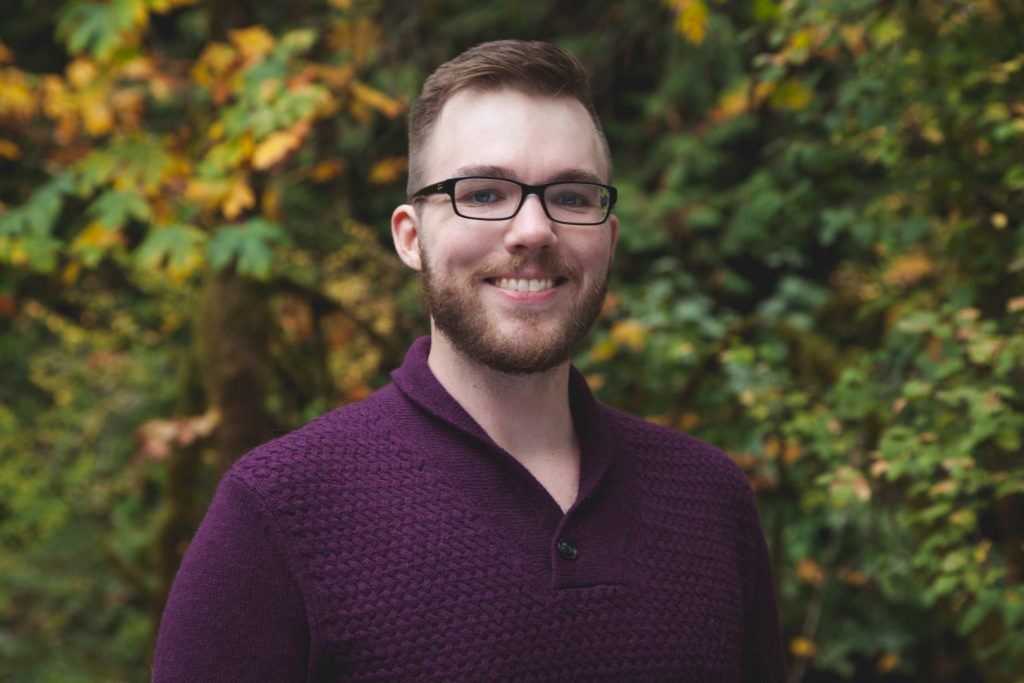 ---
You might also like