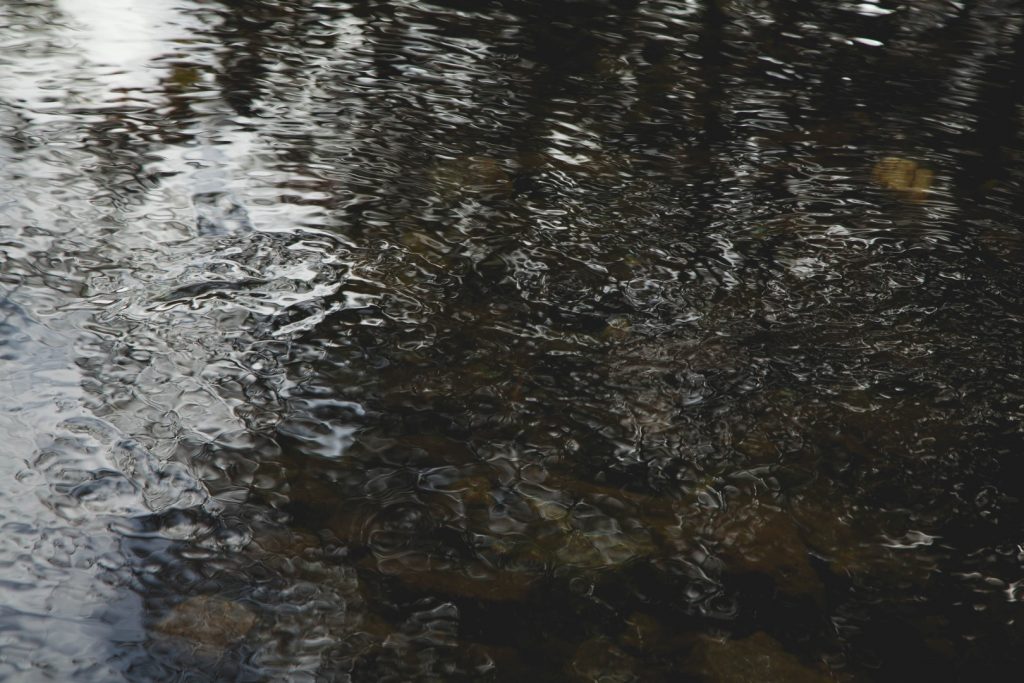 Bailey managed a visit this weekend, and since today's forecast was good, we drove out in search of some adventure before heading to the ferry. First stop was Goldstream Park – thankfully sans fish. (Oh, the smell!) The leaves are just beginning to carpet the trails. The trails are flat and even, and perfect for sipping tea, chatting, and taking photos in the middle of walkways. (It wasn't too busy today, so we weren't in anyone's way.)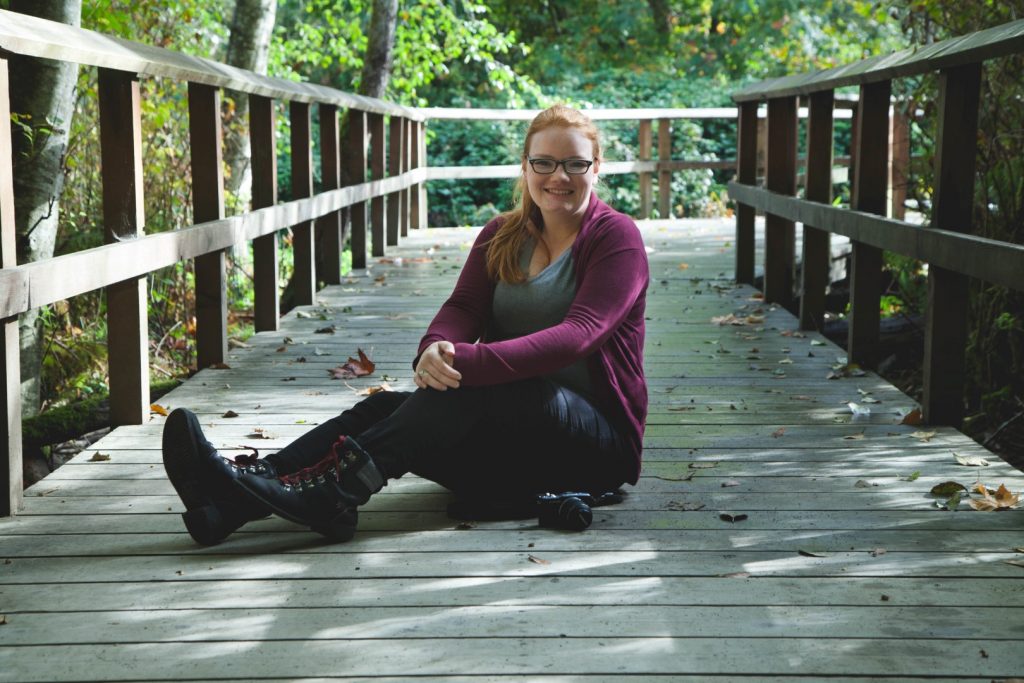 This morning I held my reflector in my hand and wondered if I would need it. After all, I thought, it's only a quick drive. A very small adventure, really. Did I really need to bring it with me? (I did. Damn.)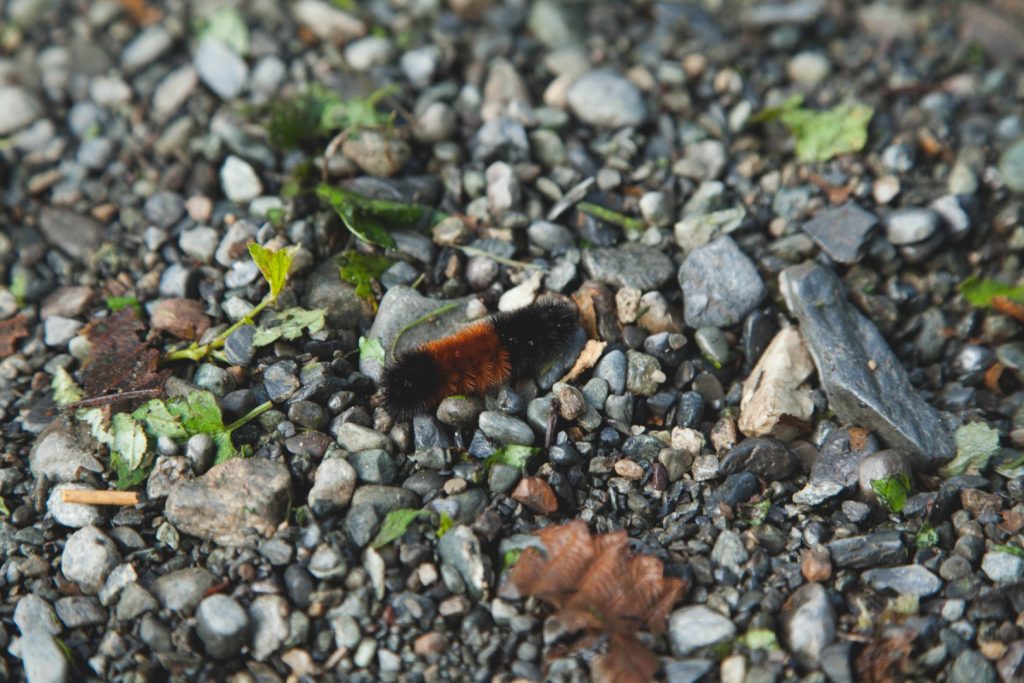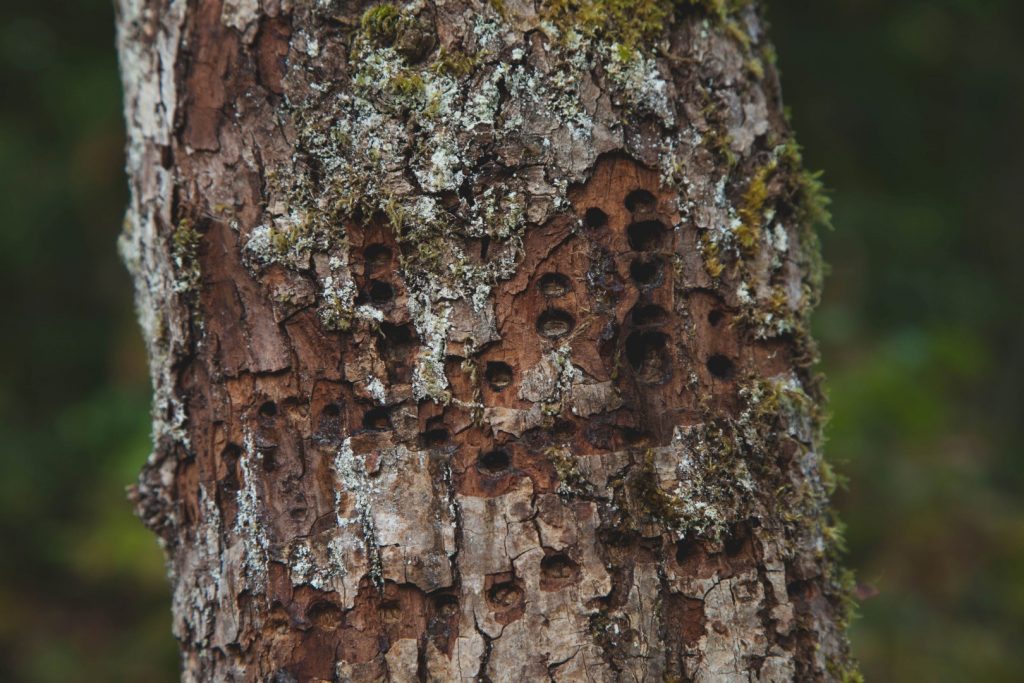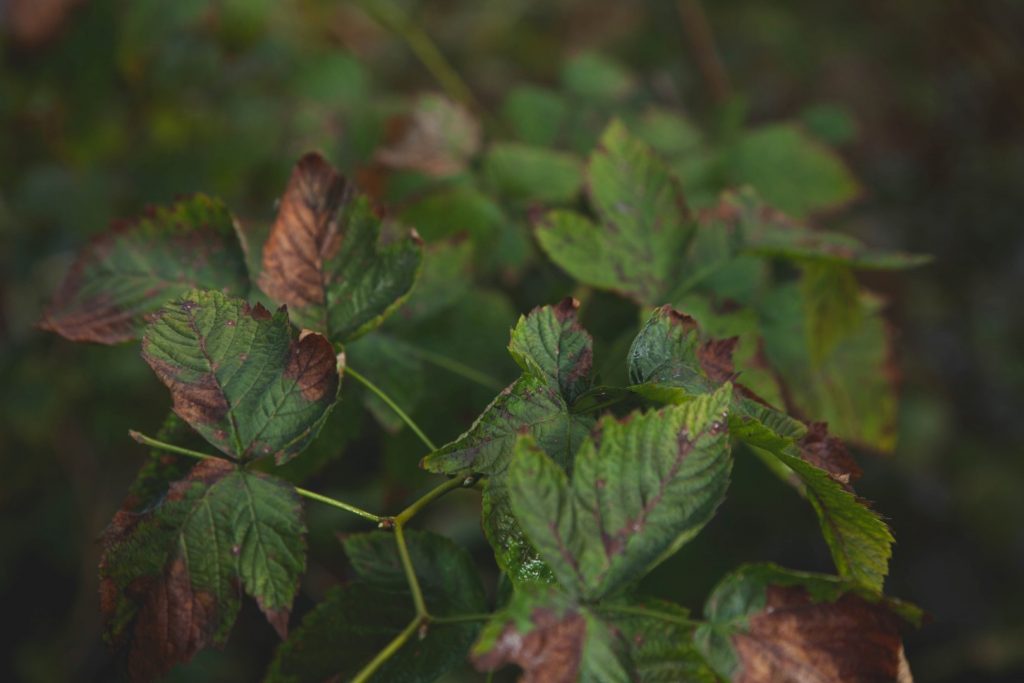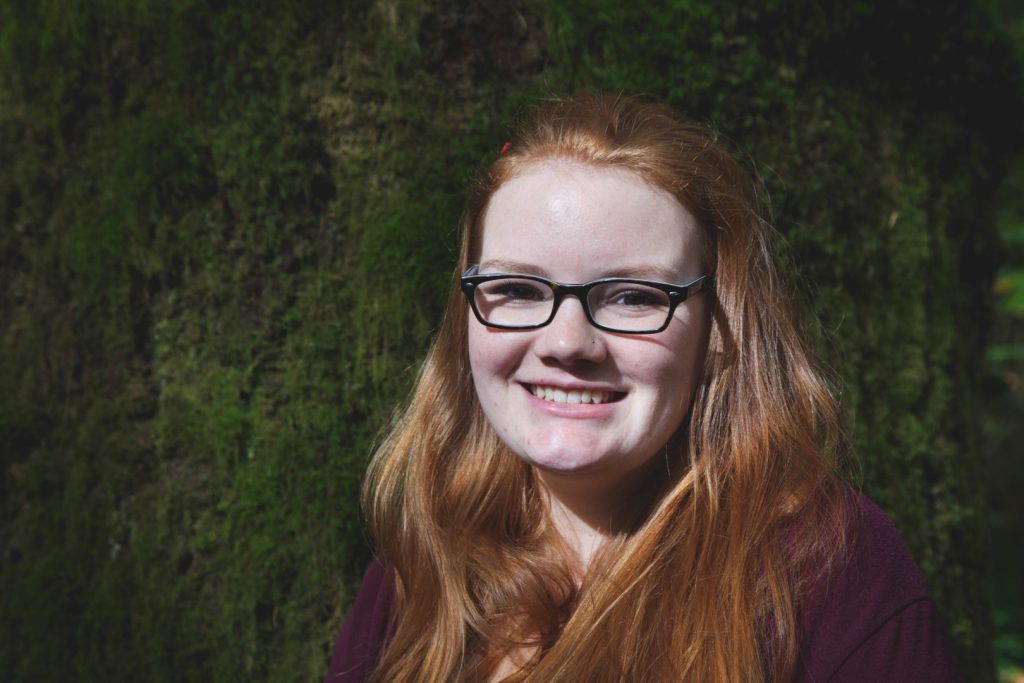 Next we headed up to Koksilah River Park. I only learned of the provincial park last week, and since I had an excuse I wanted to explore a little.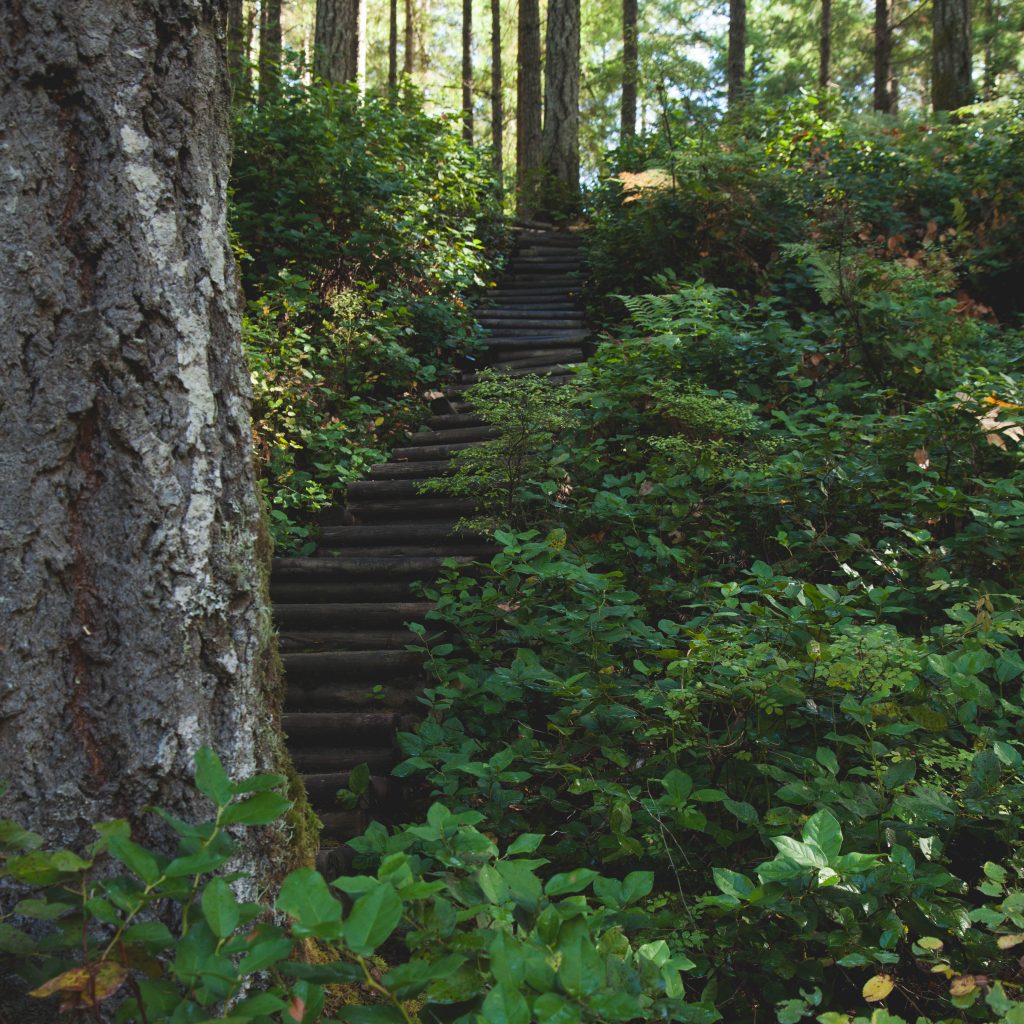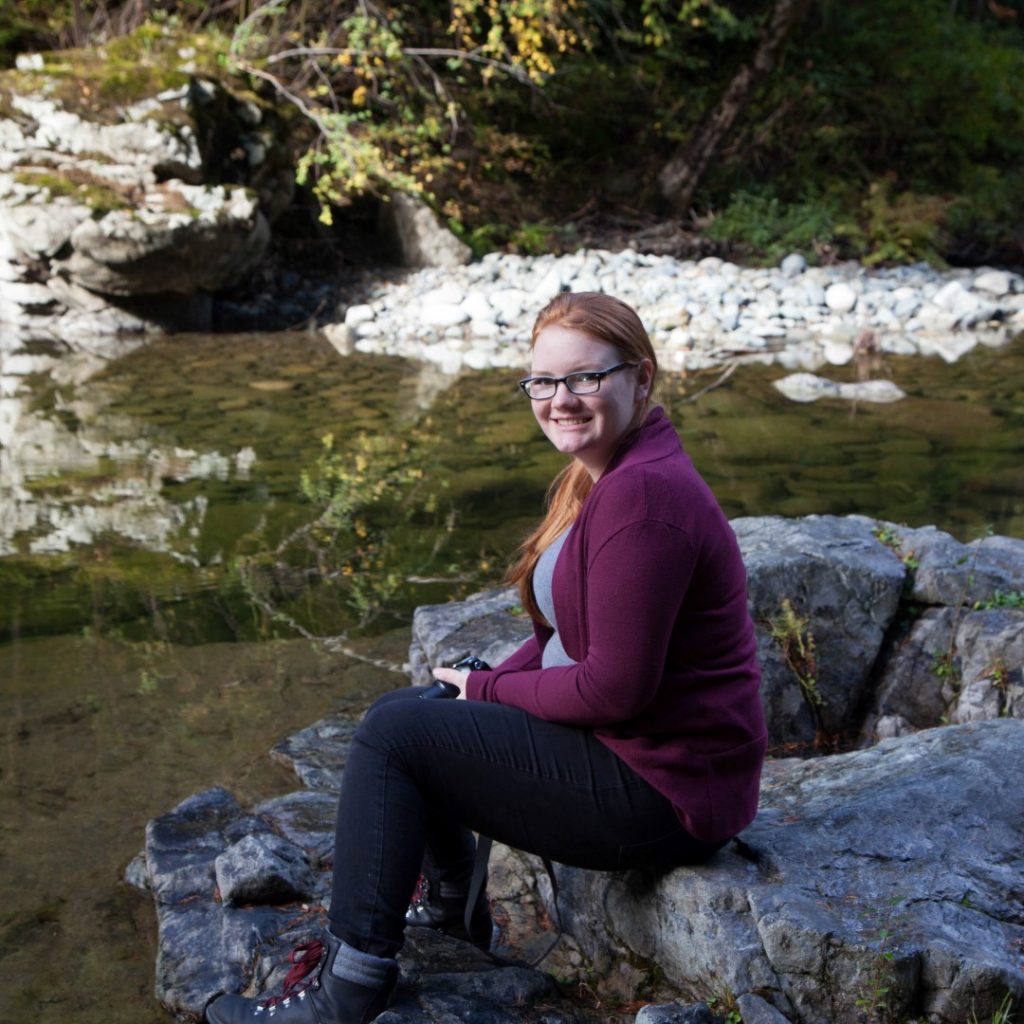 My favourite photo of Bailey today: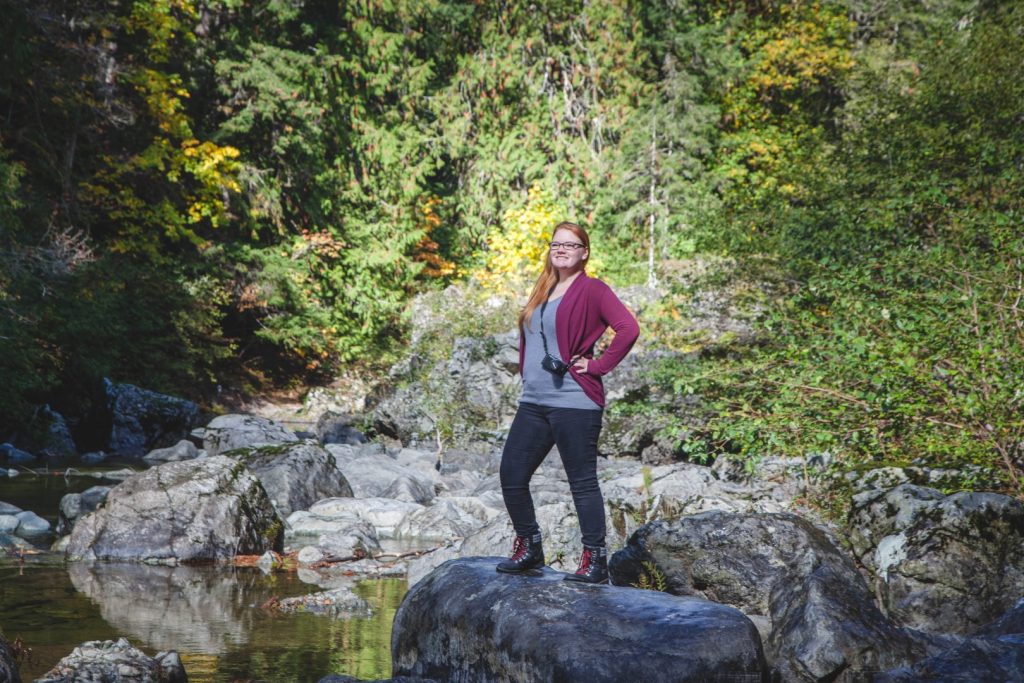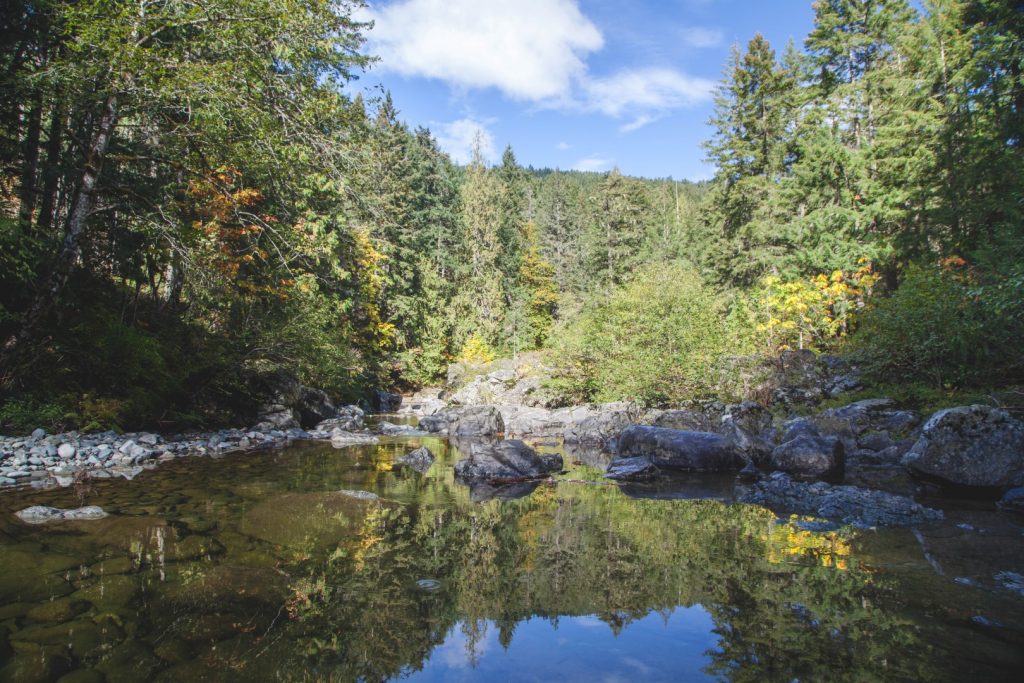 Maybe I picked the right day to go up, but holy cats is it ever pretty up there. Aside from the occasional BWAAAAA from the dirt bikes around the area, it was very peaceful. I almost wish I'd taken a blanket for a quick nap listening to the water and the frogs. I have some shot ideas that would involve a friend getting a bit chilly – maybe I can bribe someone with baked goods and a beverage? I will definitely be going back up there, hopefully soon.
---
You might also like