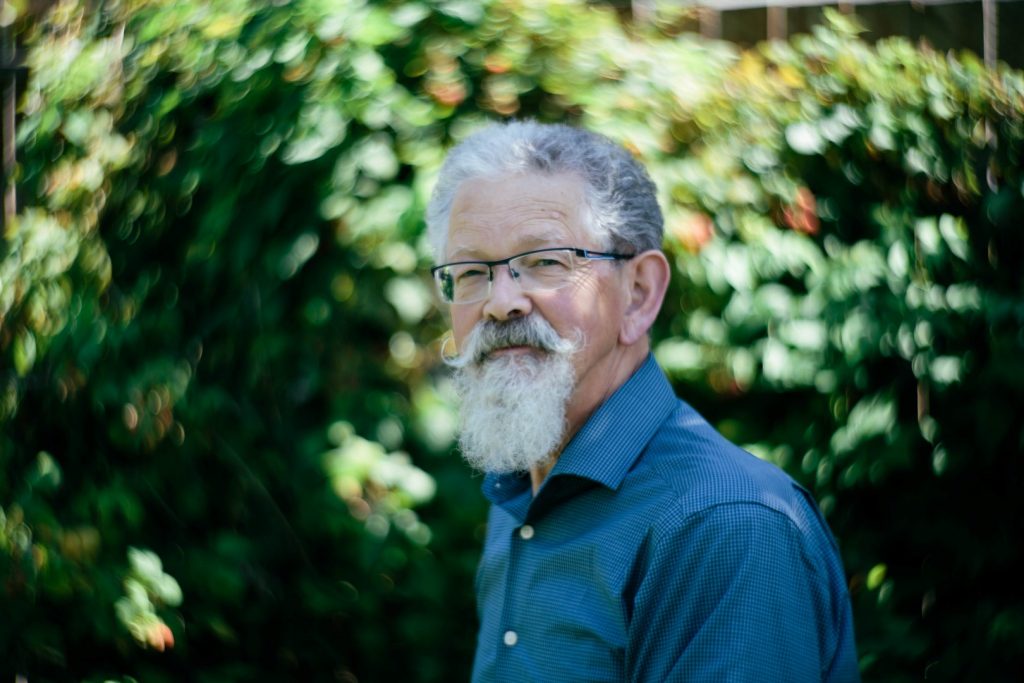 This weekend Dad came to the island for a visit, which was the perfect excuse to rent a specialty lens and try something new! I decided on the Lomography Petzal 85, a beautiful reproduction of the old lens. I am in love with the swirl bokeh <3. While it's not the best at everything, it really shines at wide apertures and portraits – though I also love the dreamy quality it adds to daily life shots.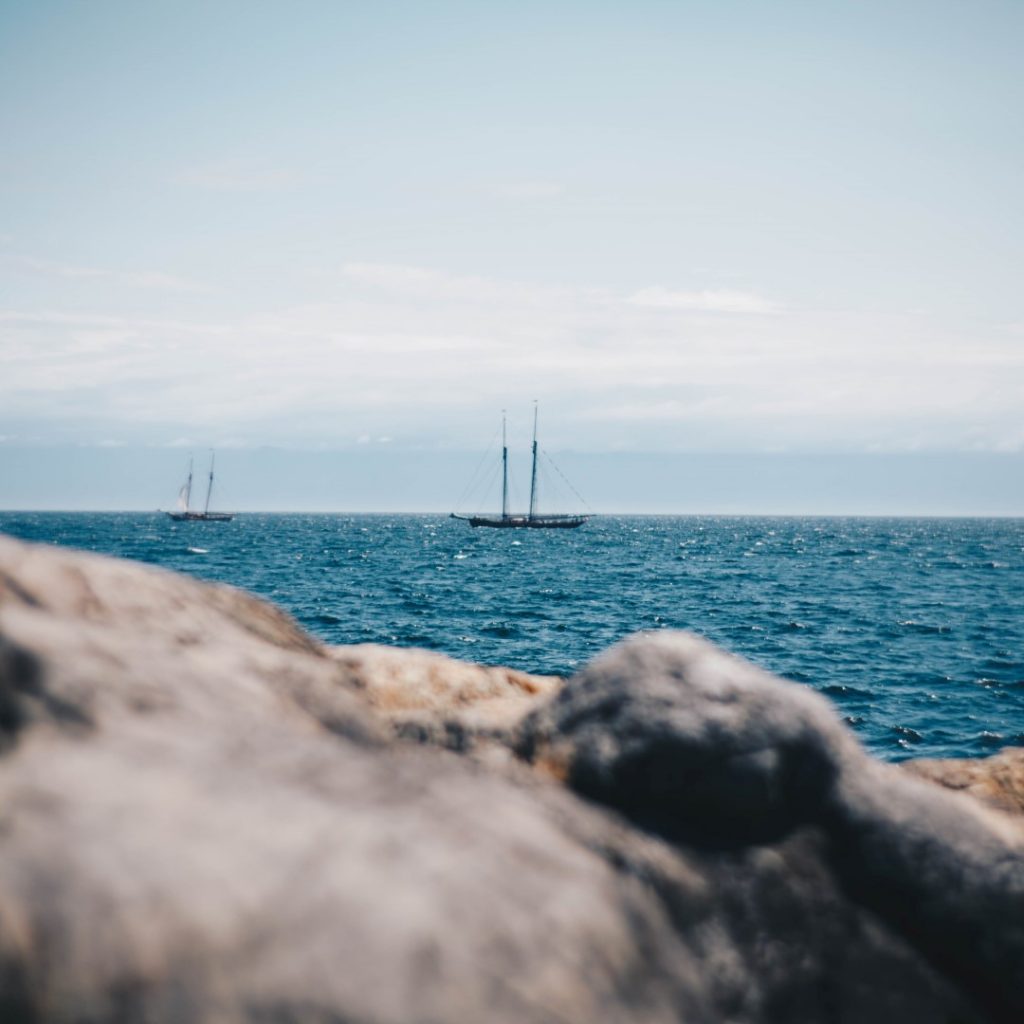 The SALTS ships Pacific Swift and Pacific Grace heading up the Strait.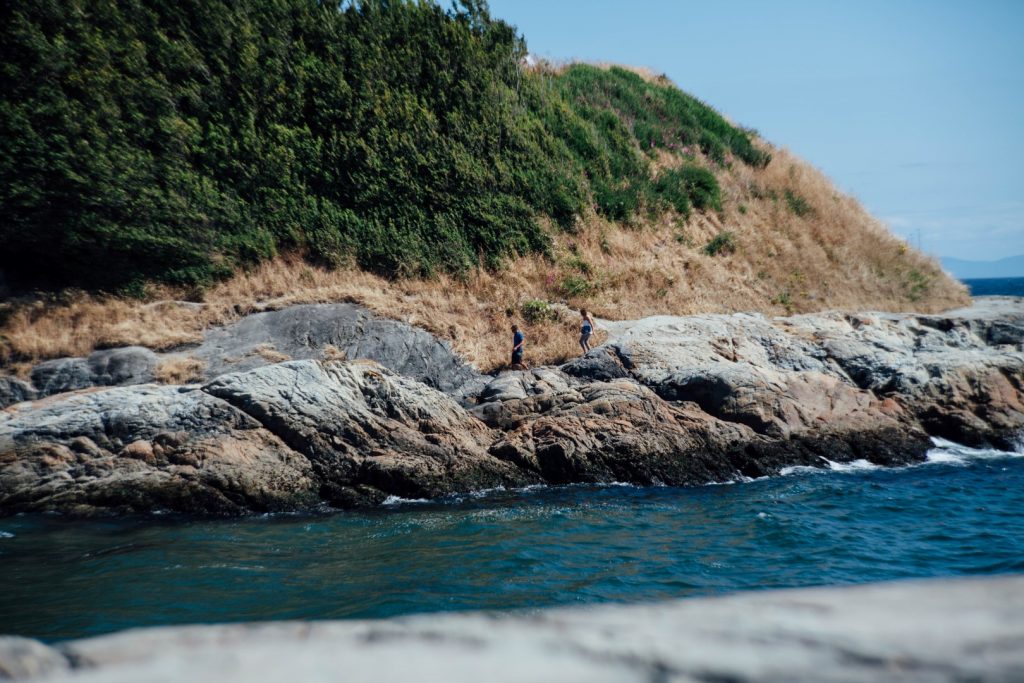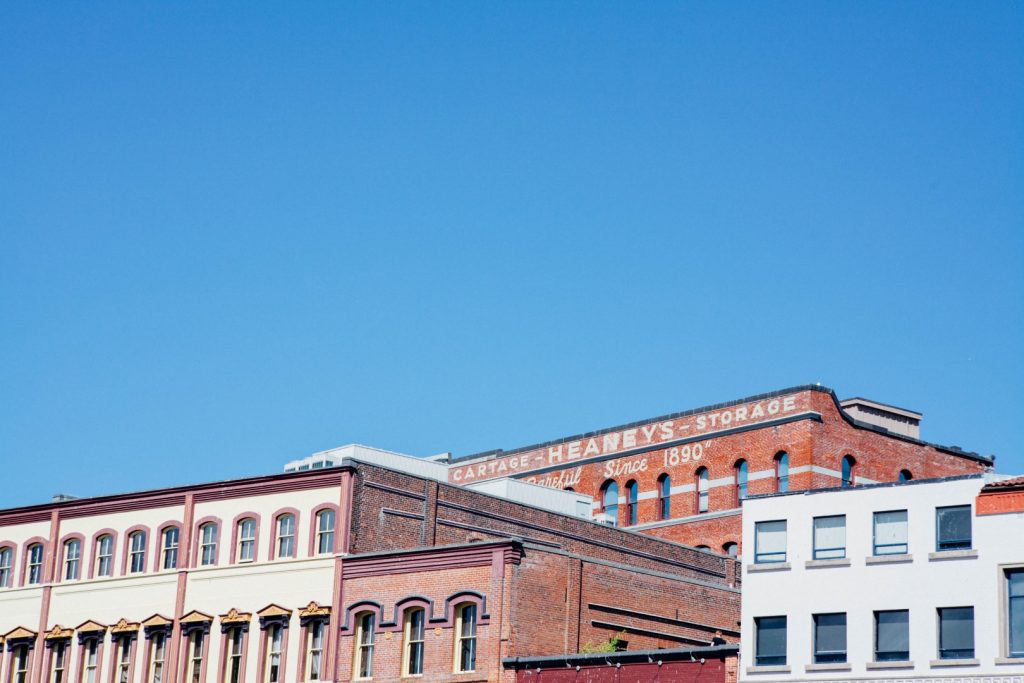 We managed to take time each day to go for a walk or thrift store browse (so many thrift stores! :D ), so I was able to test the lens in a variety of places and situations.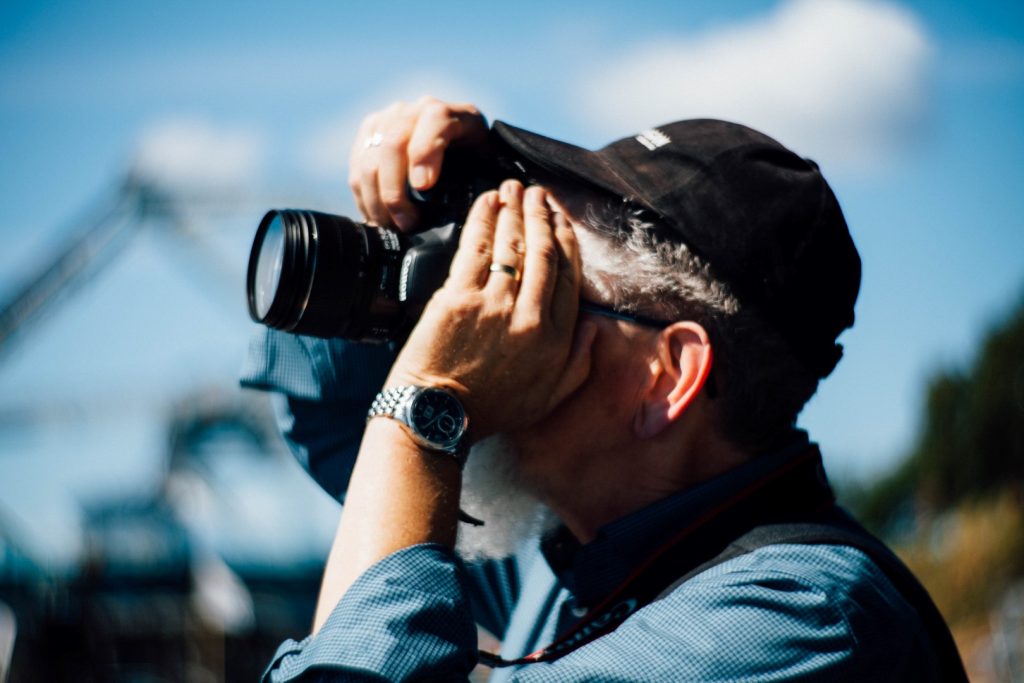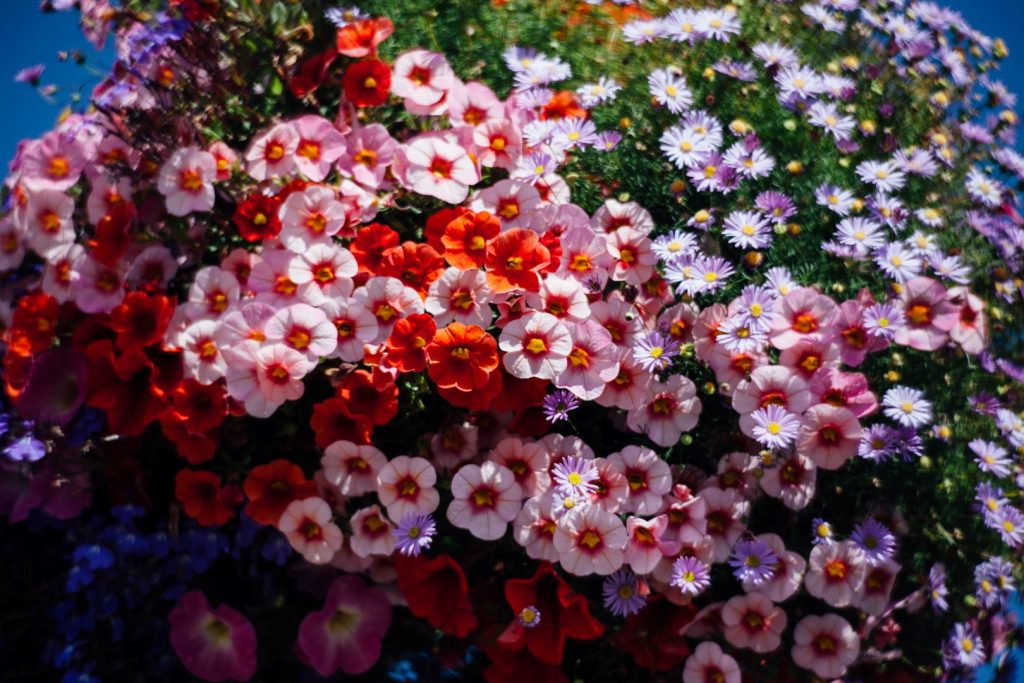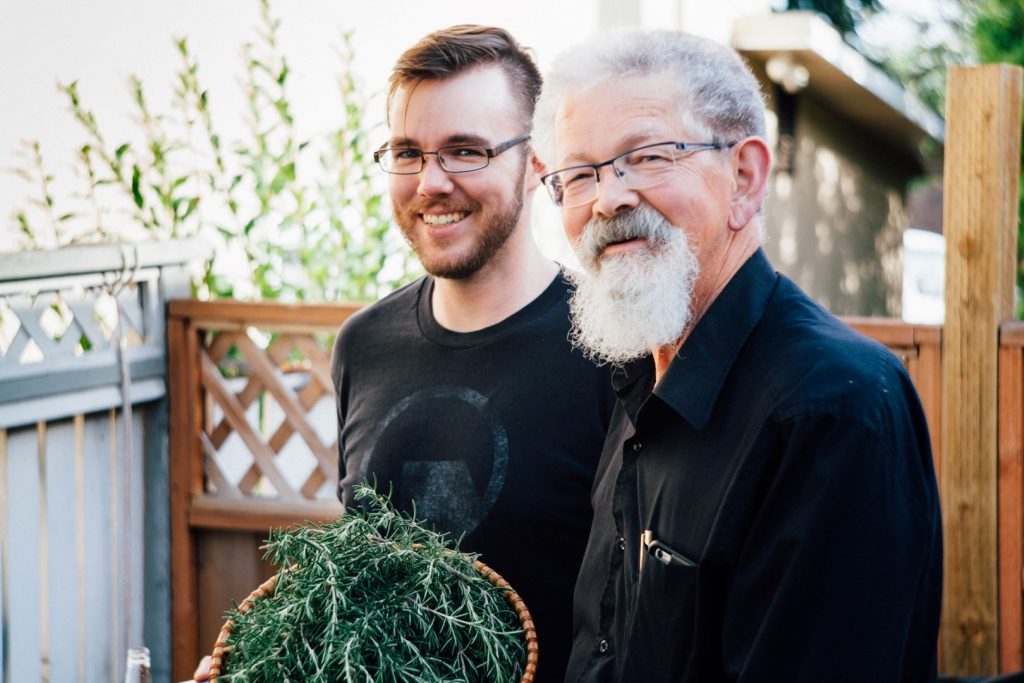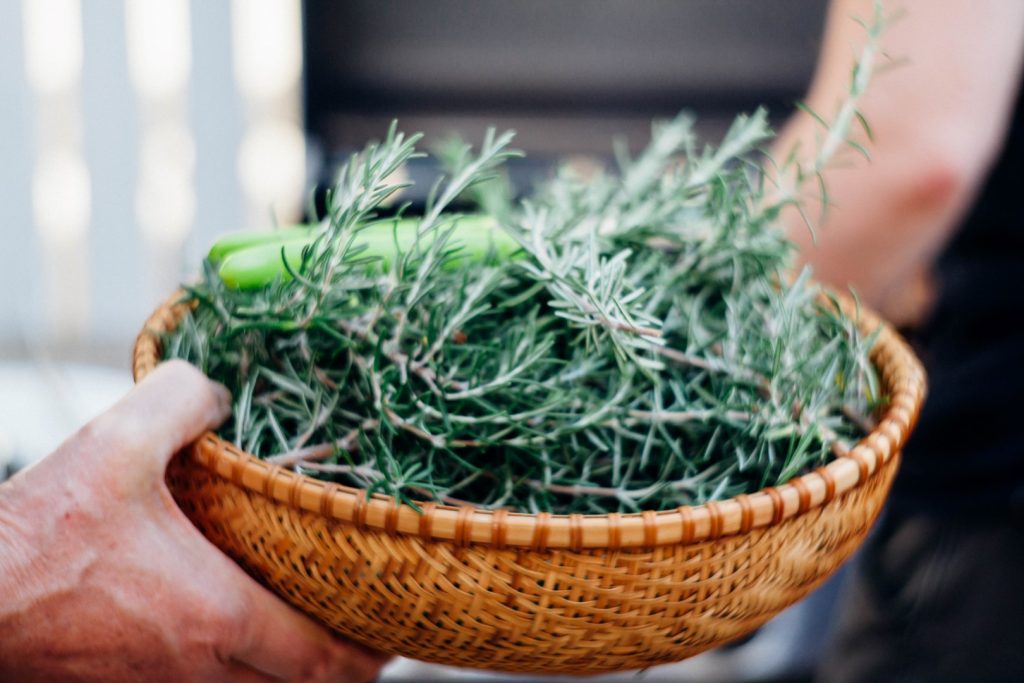 The night before he left, we had a bbq and Dad liberated some of my giant rosemary bush. (There is so much. Soooo much.) The whole living room smelled of rosemary from the two bags full he packed in his duffle.
I'll be dreaming about this lens for a while. It's a bit heavy and flashy with the brass but does its job well. The external aperture keys mean you can't change it in a hurry – it's best for taking the time to set up your shot rather than action photos – but oh man is it ever fun. I used it so much over the weekend I gave myself a tiny blister on my finger from the focus dial on the side.
Now to decide – keep renting it, or save up? ;)
---