We went for a walk around the lake this morning. Eric fed some very friendly ducks.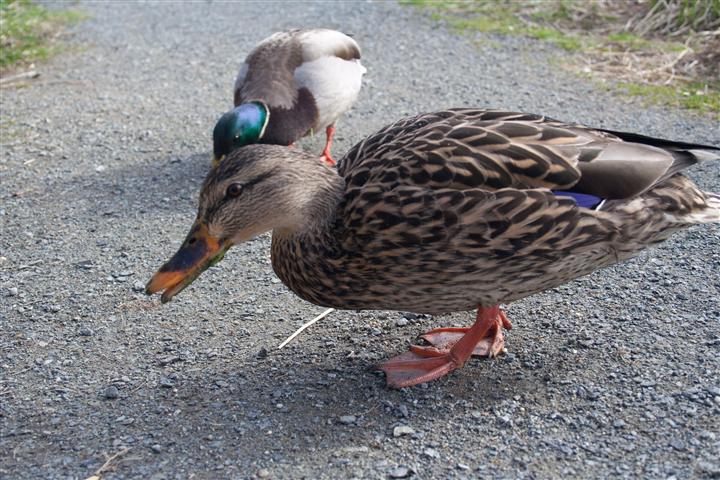 And this guy noticed there was food and came to check us out.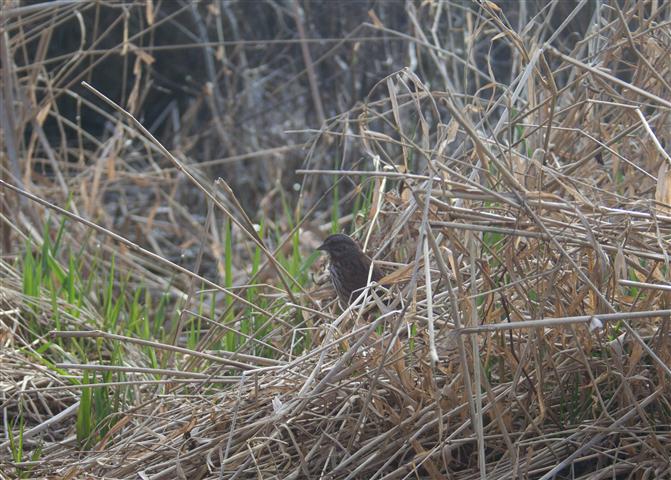 It was a beautiful spring day. It was definitely nice to shed a few layers :)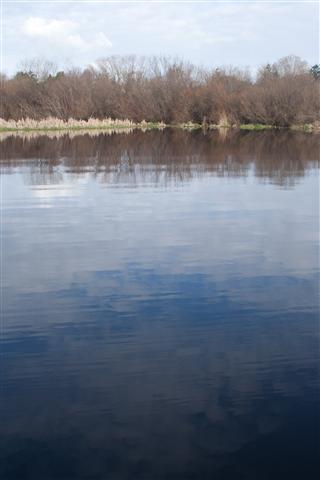 There was even a pair of Great Blue Herons hanging out in the marsh.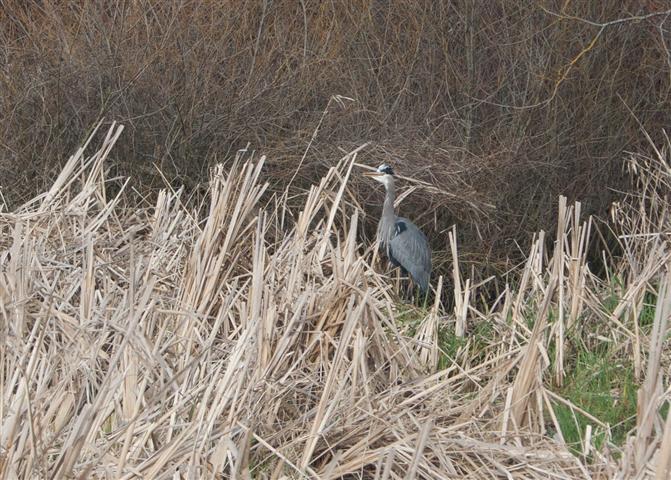 Signs of spring are everywhere.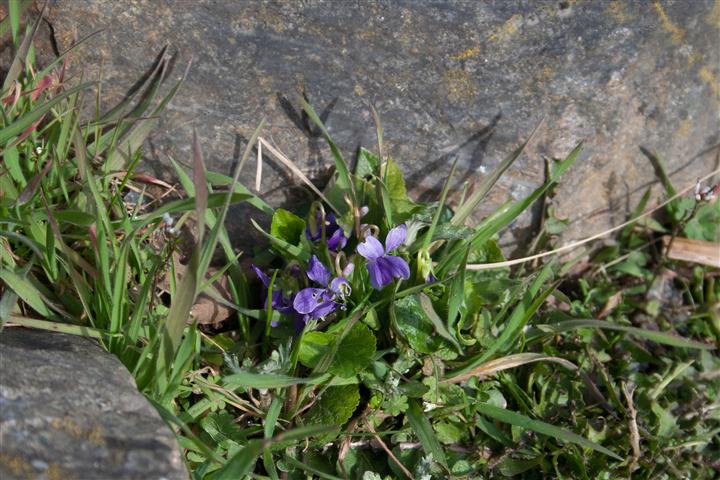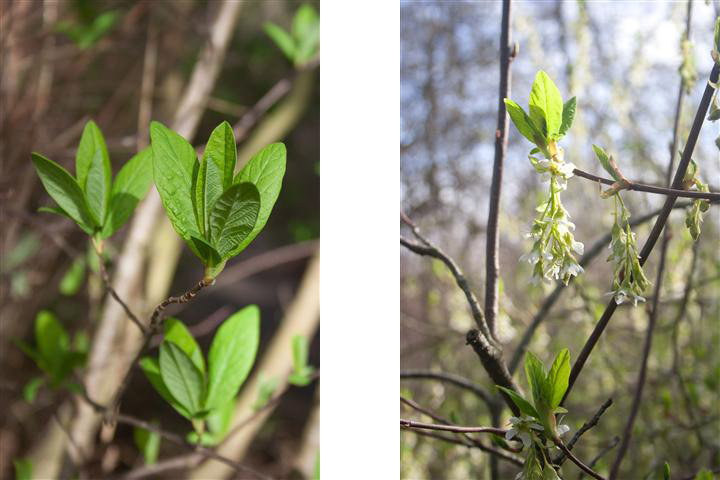 In a month or two when it's a little warmer (and less breezy), I think this will make a good picnic spot. I think it looks like Hammy the Hamster's riverbank.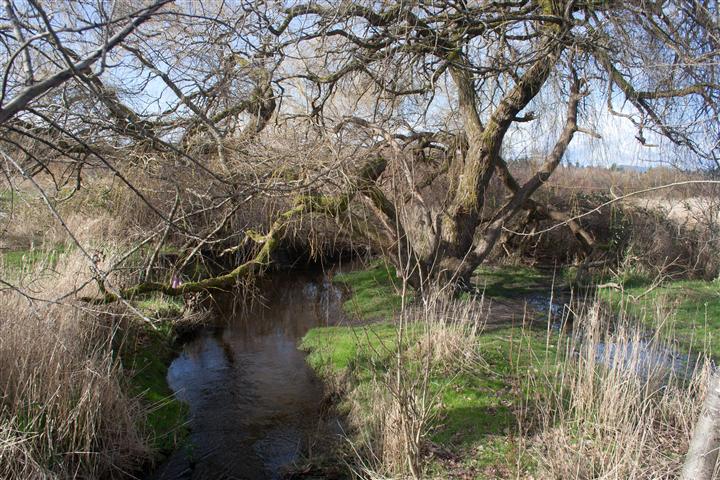 Today was a nice day to relax and enjoy the changing seasons.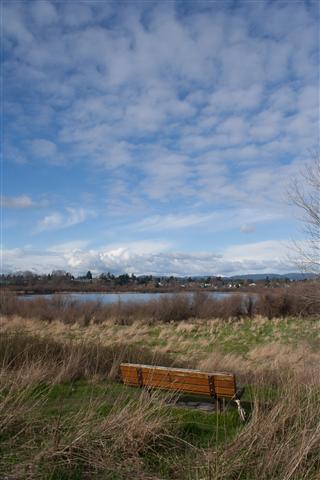 Where is your favourite place to enojoy the sunshine?
---
You might also like