[nggallery id=6 template=ramblerahoy]
After an amazing Thanksgiving potluck Saturday night, and a pass-out sleep, we adventured to Fort Rodd! We saw some sleepy deer, a mystery lizard, and a sea lion swimming around the lighthouse. After much cavorting and picture-taking, we needed tea and pastries. Yep, must have tarts. Merchies saved the day!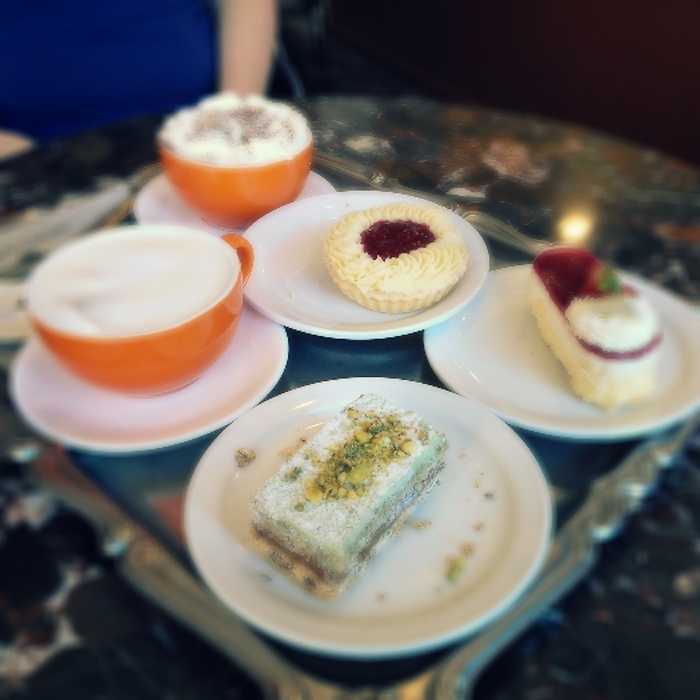 I can't believe it was almost too warm. On Thanksgiving weekend. In October. Wow. How was your weekend?
---
You might also like