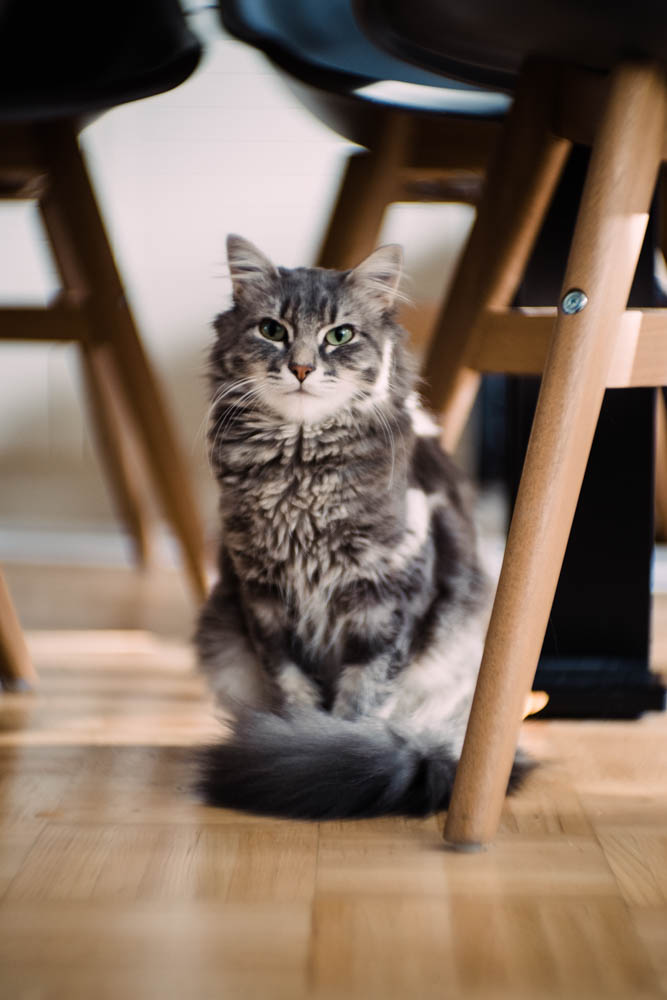 Miss Cinnamon sat nicely for me so I could test drive the Lomography New Petzval 80 Bokeh Control. She's so fluff.
A caveat for this shots – the sun was moving in an out of clouds so the lighting changed from moment to moment.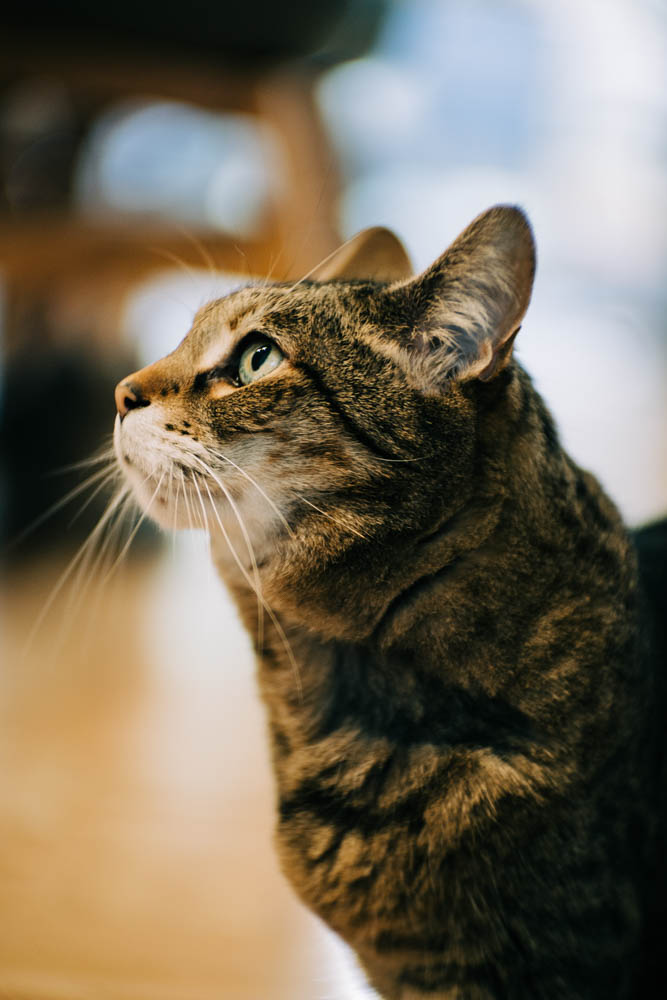 Martin was… less still, but once Eric offered some snacks he was totally into it.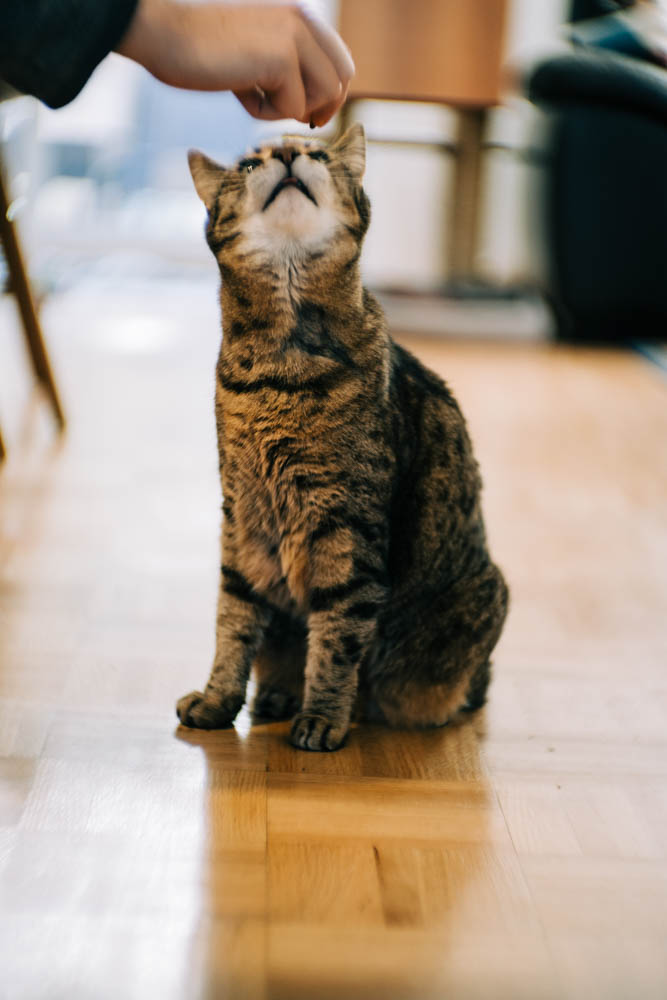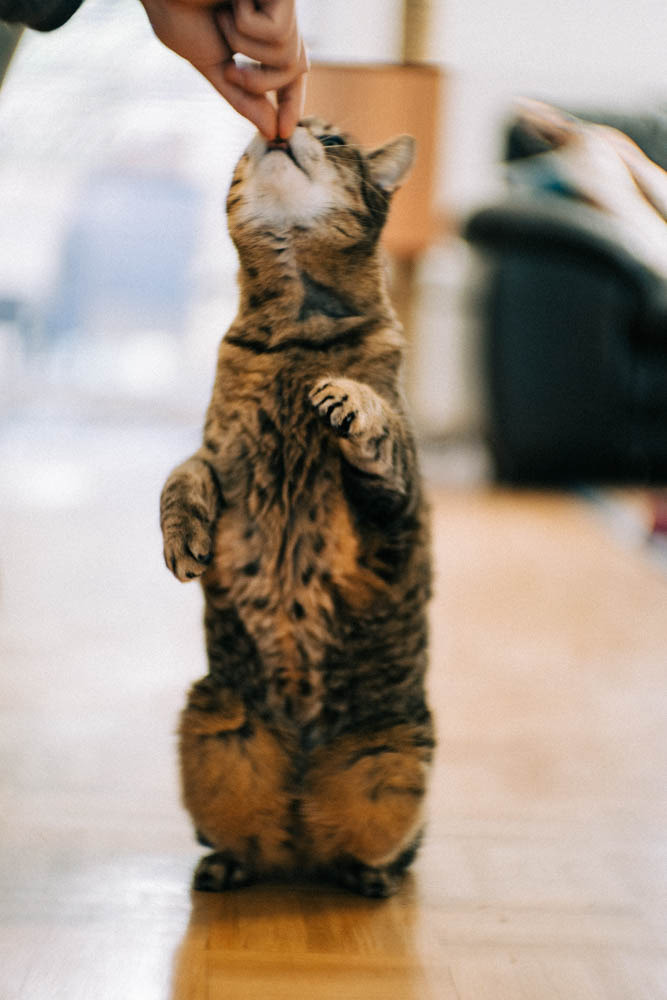 He's a bit out of focus, but it's a manual focus lens and the was moving a lot. So shhhh. Plus his tongue is sticking out and it's the best.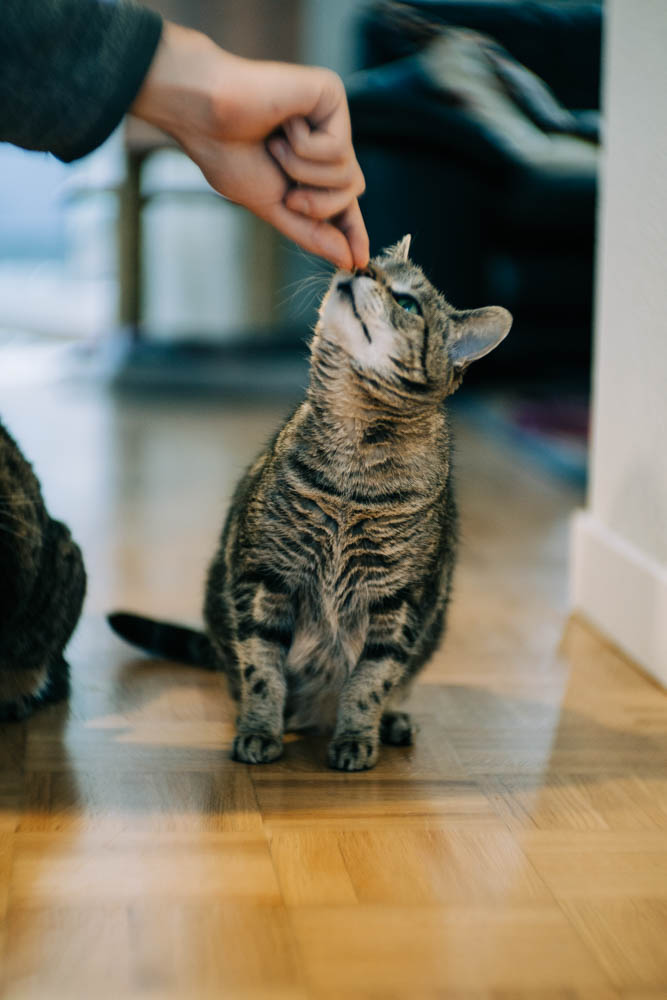 Tobercat doesn't stand for treats but she'll definitely eat them.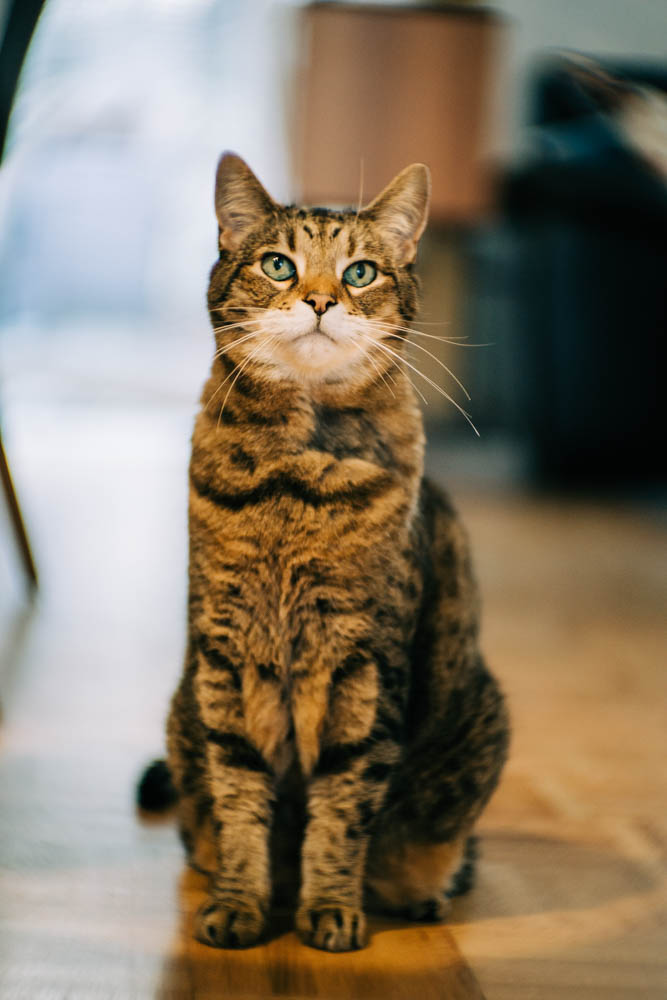 Magnus was moving too fast and weaving in and out of the others so he's not in this batch of photos, forgive me.
xo M