Photo from Chelsy's baby shower in April.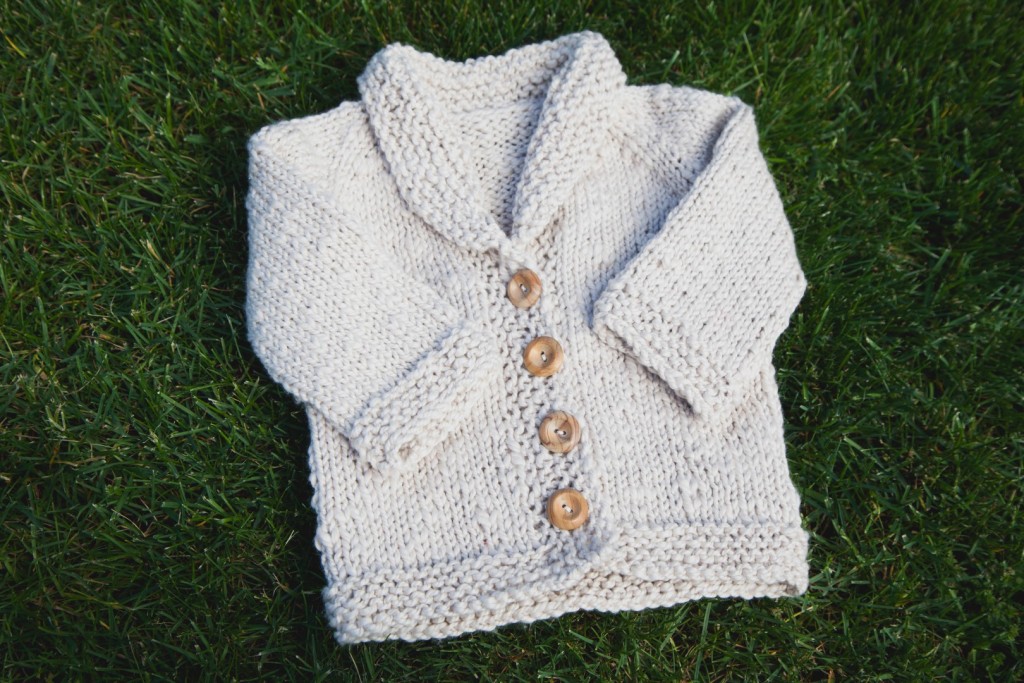 In June, Eric and I will have our first niece or nephew <3. My brother and Chelsy are having a baby! The closer we get to the due date, the more excited I am to meet this new little person. (Eric is still getting used to the idea, I think). Of course, even though they will be a summer child, I had to knit a tiny sweater. Enter Baby Sophisticate.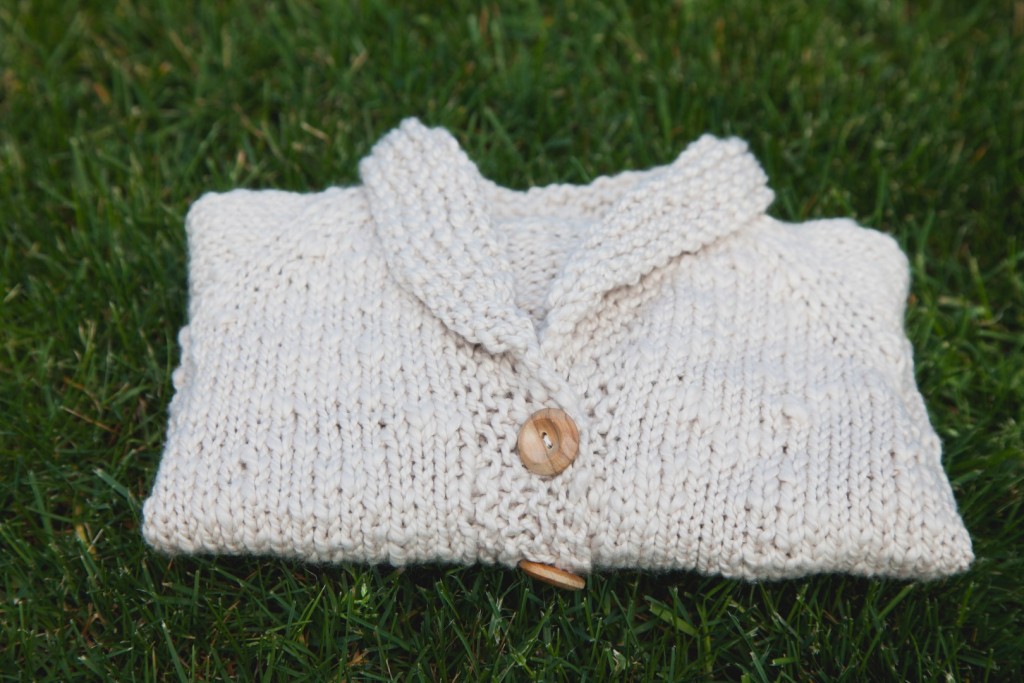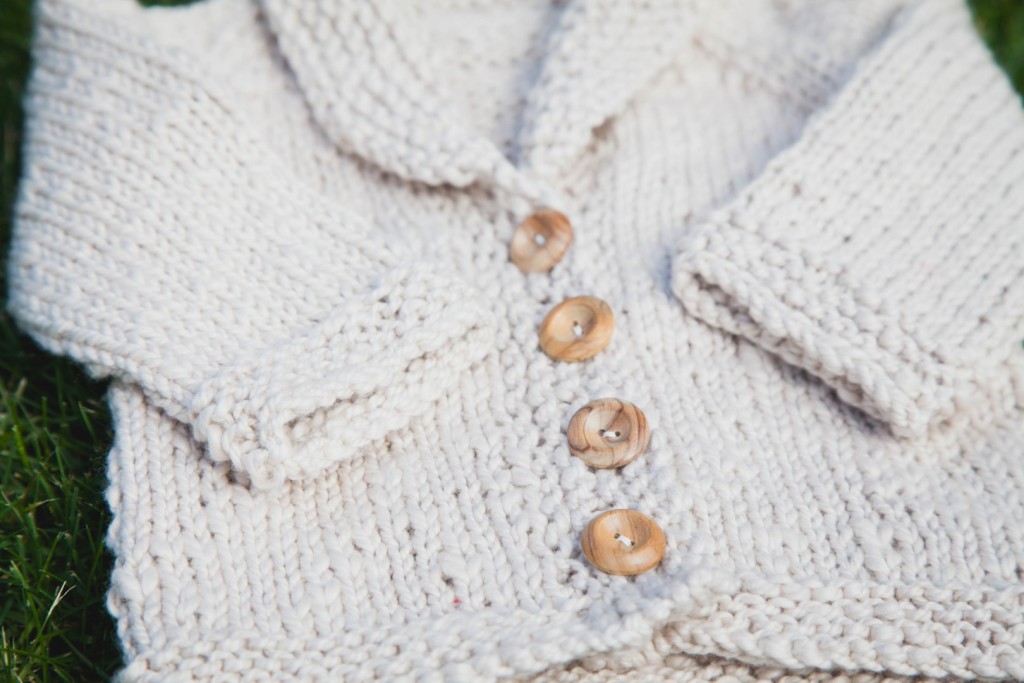 I knit up the 6-12 month size in a soft, slubby cotton that will be perfect for the fall. We won't be able to visit as much as I'd like so I'll have to settle for lots of care packages and Skype dates – but this kid is already loved so much. (Much like its parents!)
*Nibling is the gender neutral version of niece/nephew. Plus it just sounds cute.